Texts From Last Race: What went down after Sunday's action in Talladega?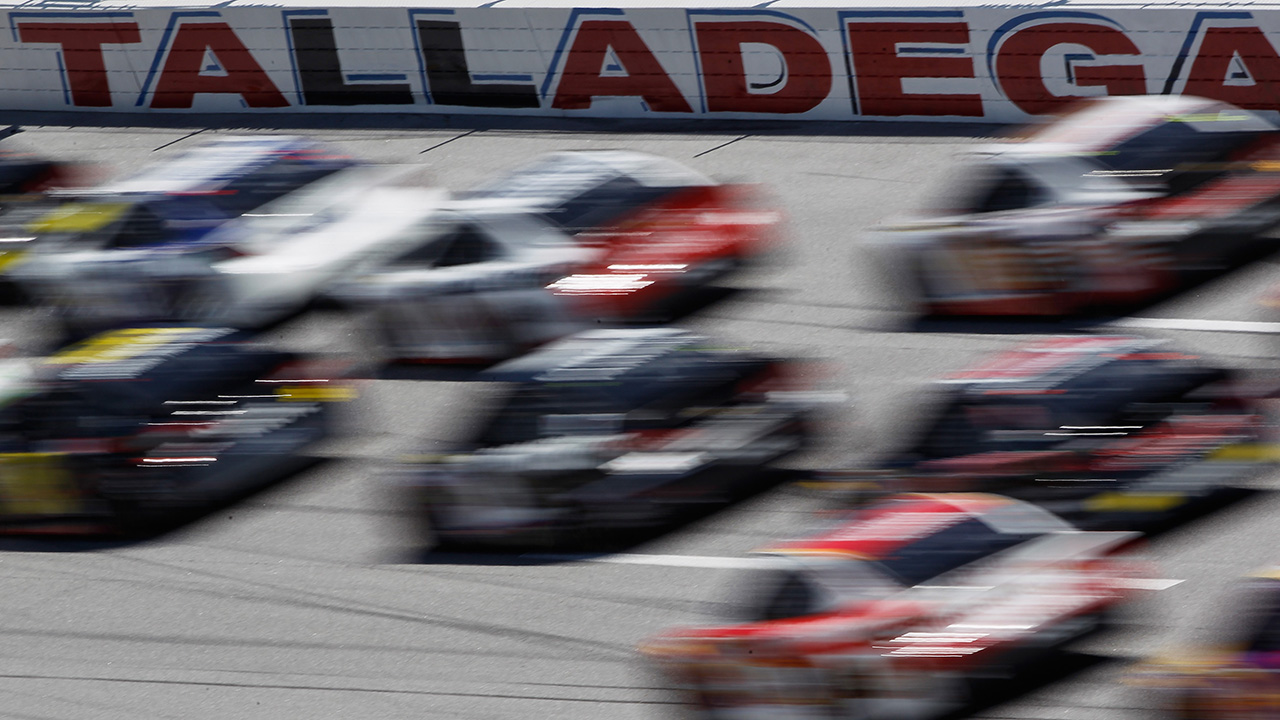 Racing at Talladega Superspeedway is always wild. What were they saying after Sunday's race?
Thanks to our always entertaining friend Nascarcasm, Shake and Bake has uncovered a private (and extremely fake) post-race group text message between some of your favorite drivers.
Everyone's mad at Brad Keselowski. Dale Earnhardt Jr. is way behind. And we may have an answer for why Jimmie Johnson is winless in 2014.