Texts From Last Race: What was the buzz after Bristol?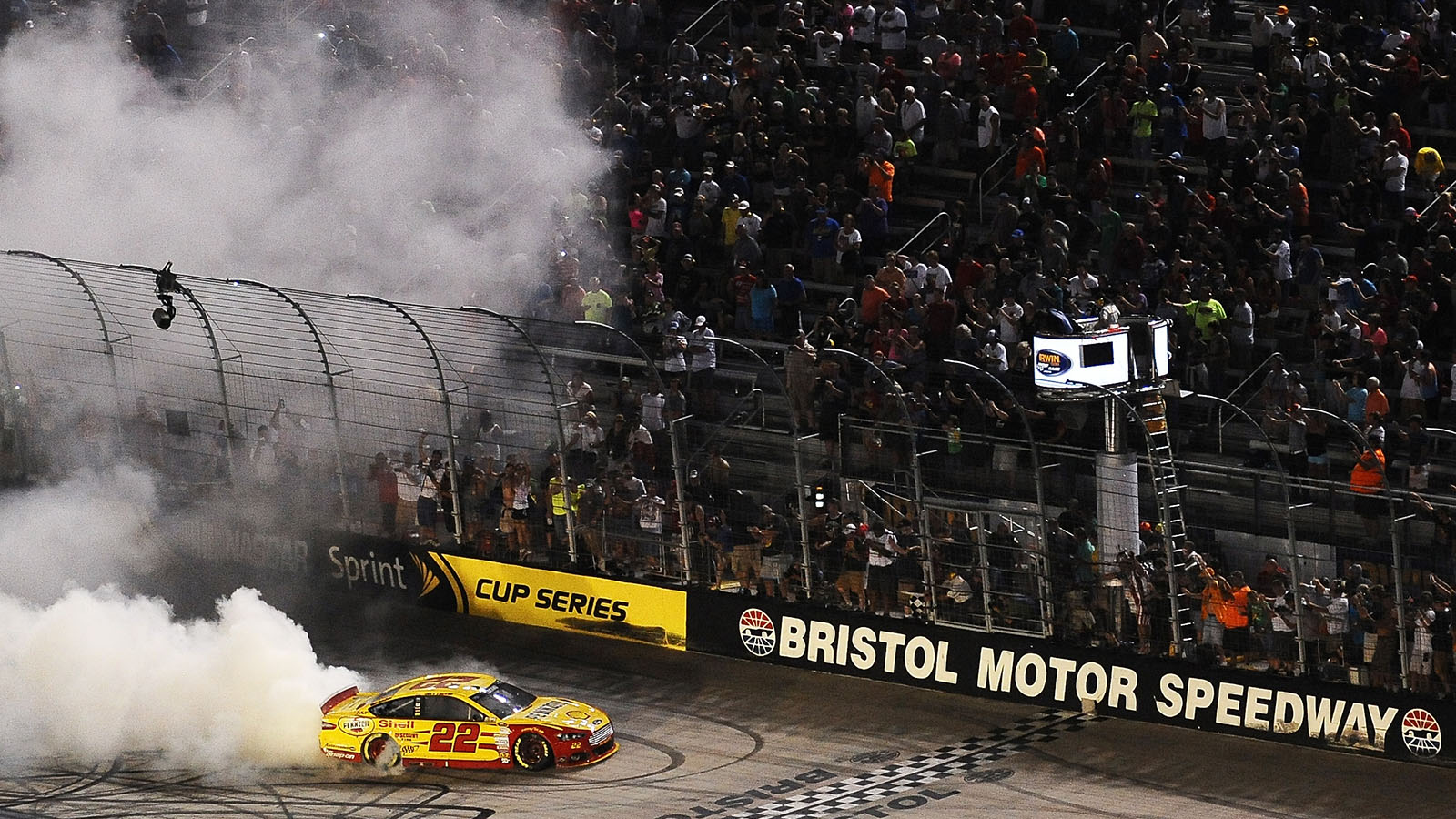 Joey Logano conquered "The Last Great Colosseum" and took the checkered flag in Bristol. But what happened after?
Thanks to our always entertaining friend Nascarcasm, Shake and Bake has uncovered a private (and extremely fake) post-race group text message between some of your favorite drivers.
Brad Keselowski really wants to play with Logano's sword, Clint Bowyer feels like he's had an unpleasant experience with a grizzly bear, and Dale Earnhardt Jr. has a very special place for his No. 88.