Texts From Last Race: What do the Indy bricks and rocker Bret Michaels have in common?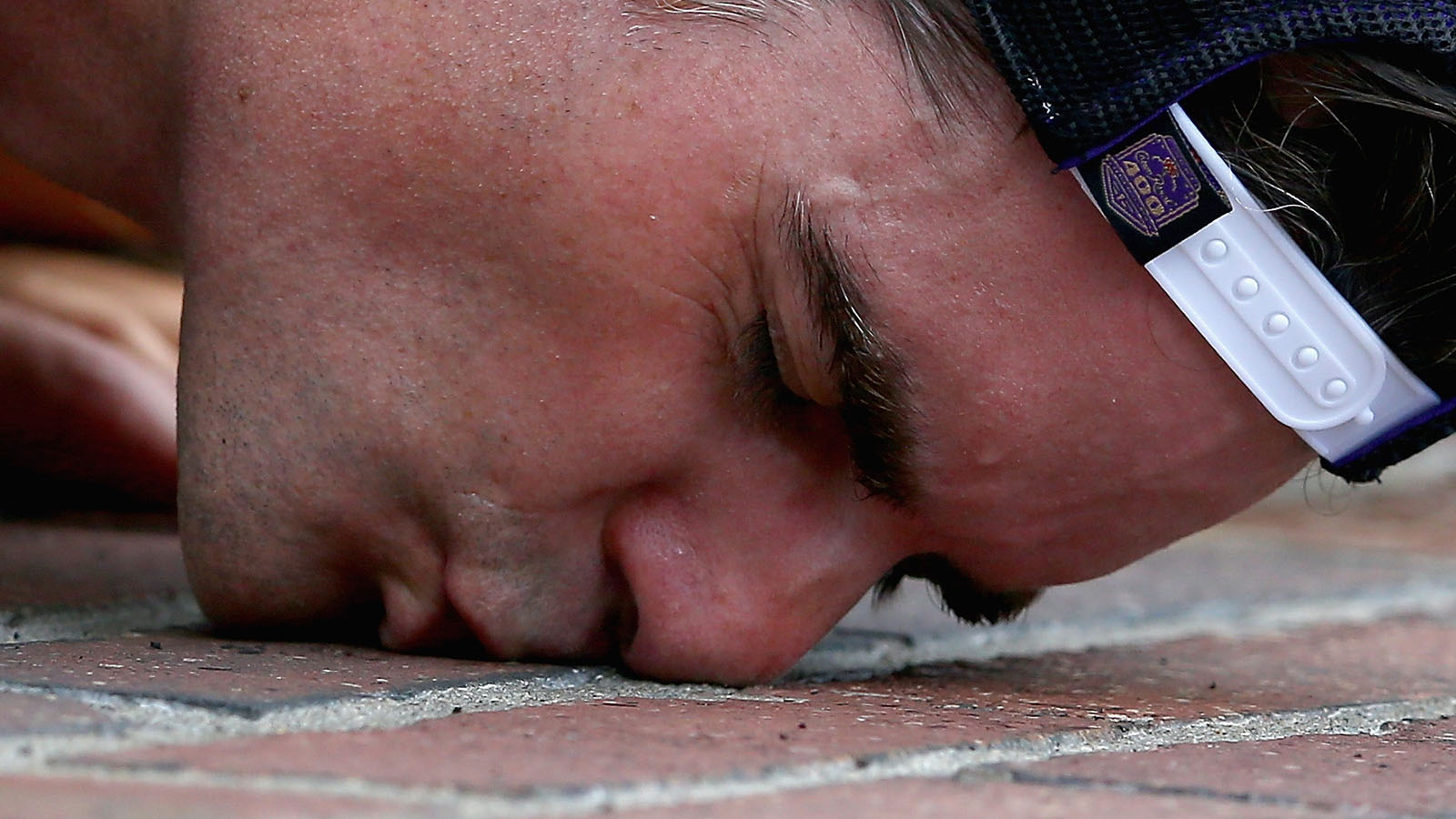 Jeff Gordon won one for the thumb at Indianapolis Motor Speedway. But what went down after?
Thanks to our always entertaining friend Nascarcasm, Shake and Bake has uncovered a private (and extremely fake) post-race group text message between some of your favorite drivers.
Gordon plays kiss and tell with the bricks, Jack Roush wants Carl Edwards to kiss something else, and Kyle Larson still has the No. 2 on his mind.