Texts from Last Race: What went down after the Sprint Unlimited?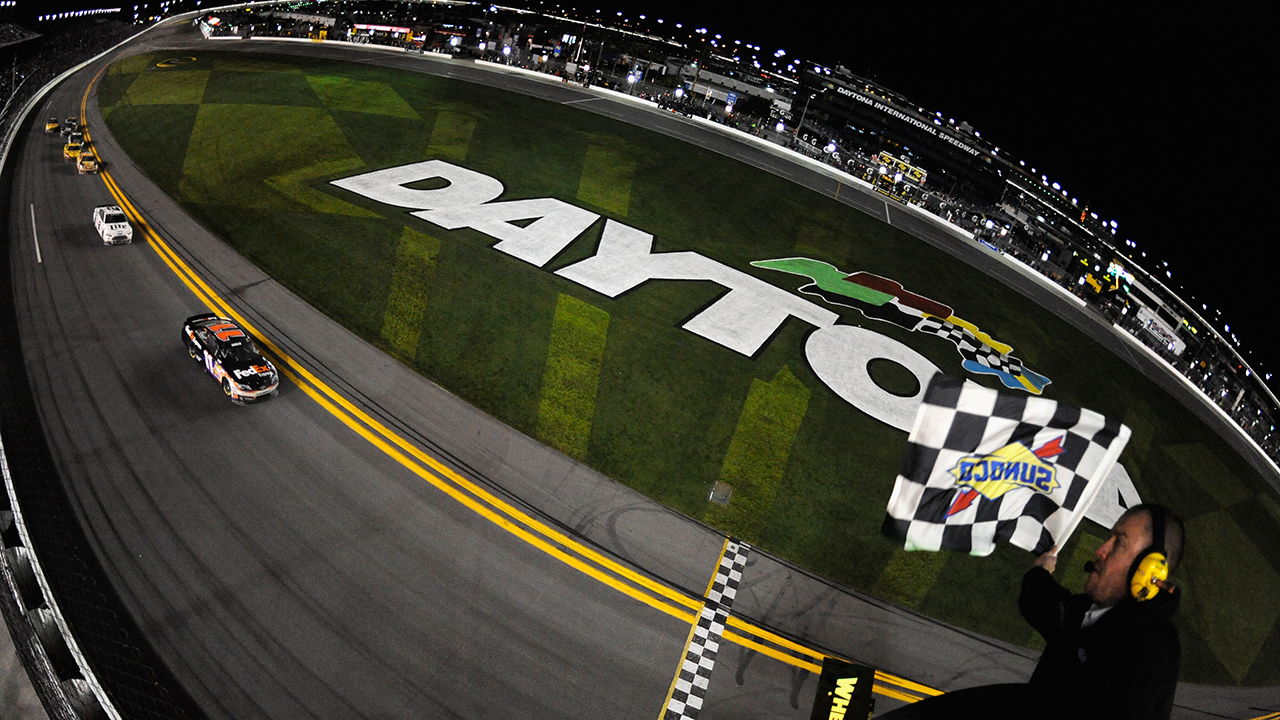 Saturday's Sprint Unlimited offered up a smoking pace car, a wild crash between lovebirds and an extremely happy Denny Hamlin.
And now – thanks to our always entertaining friend Nascarcasm – Shake and Bake has uncovered a private (and extremely fake) post-race group text message between some of your favorite drivers.
Here's what they were texting after the race.