Does a 72-year-old driver diminish sport of NASCAR?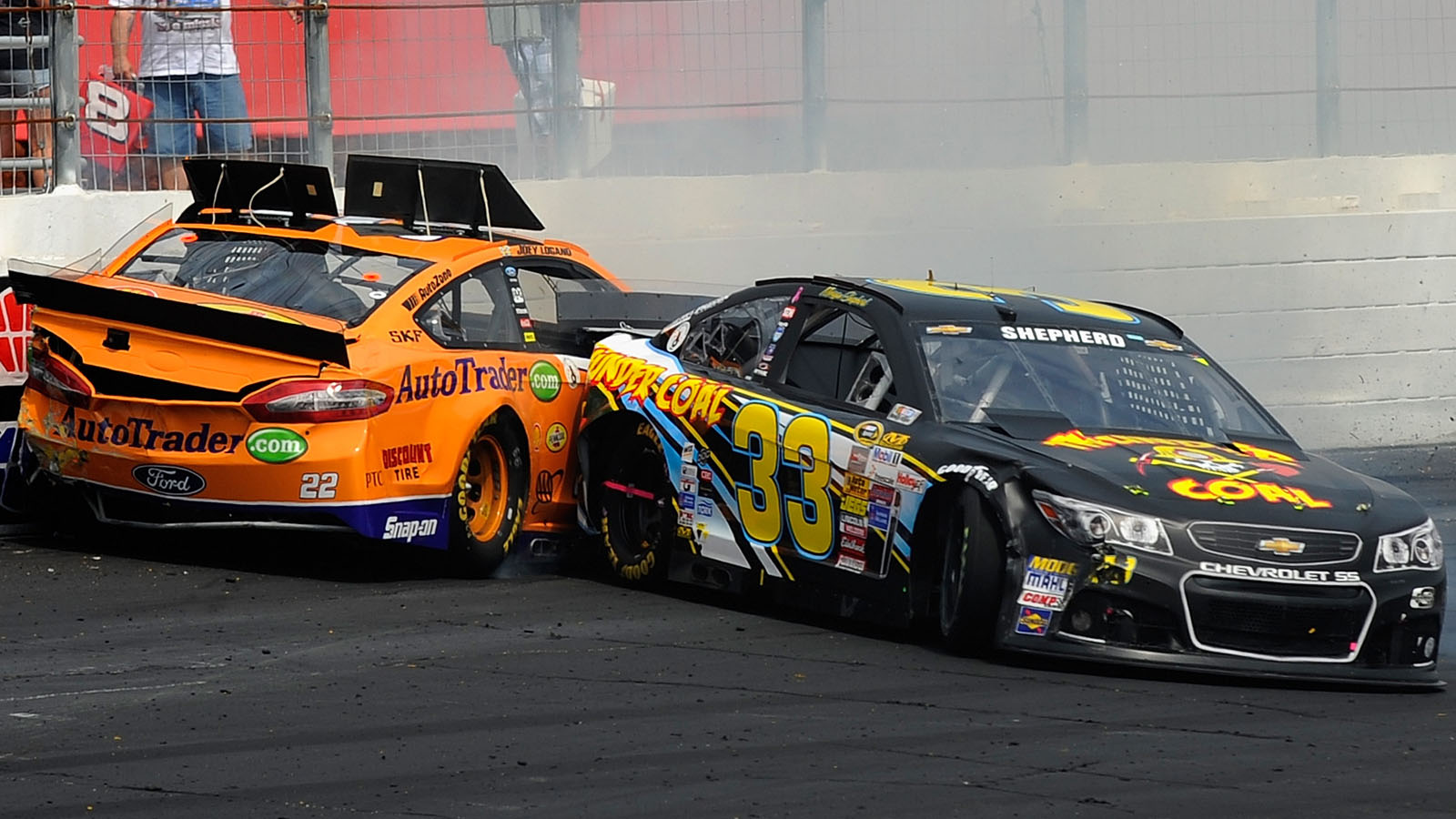 Joey Logano's run-in with 72-year-old Morgan Shepherd at New Hampshire Motor Speedway received a lot of headlines this week.
Running 16 laps down, Shepherd made contact with Logano and sent the No. 22 hard into the outside wall. Said Logano, "I feel like there should be a driving test before you get out in a Cup car to make sure you know how to drive before you drive one."
The incident has sparked a debate among drivers, crew members and fans.
On this special edition of NASCAR Race Hub's "Teardown," FOX Sports 1's Matt Clark and crew chief Bootie Barker weigh in on the idea of age restrictions in NASCAR.
Does NASCAR need an age restriction? Does a 72-year-old driver in the Sprint Cup Series diminish the sport? See what the guys have to say.