Such fame, much votes: Dogecoin community creates intense promo video for Josh Wise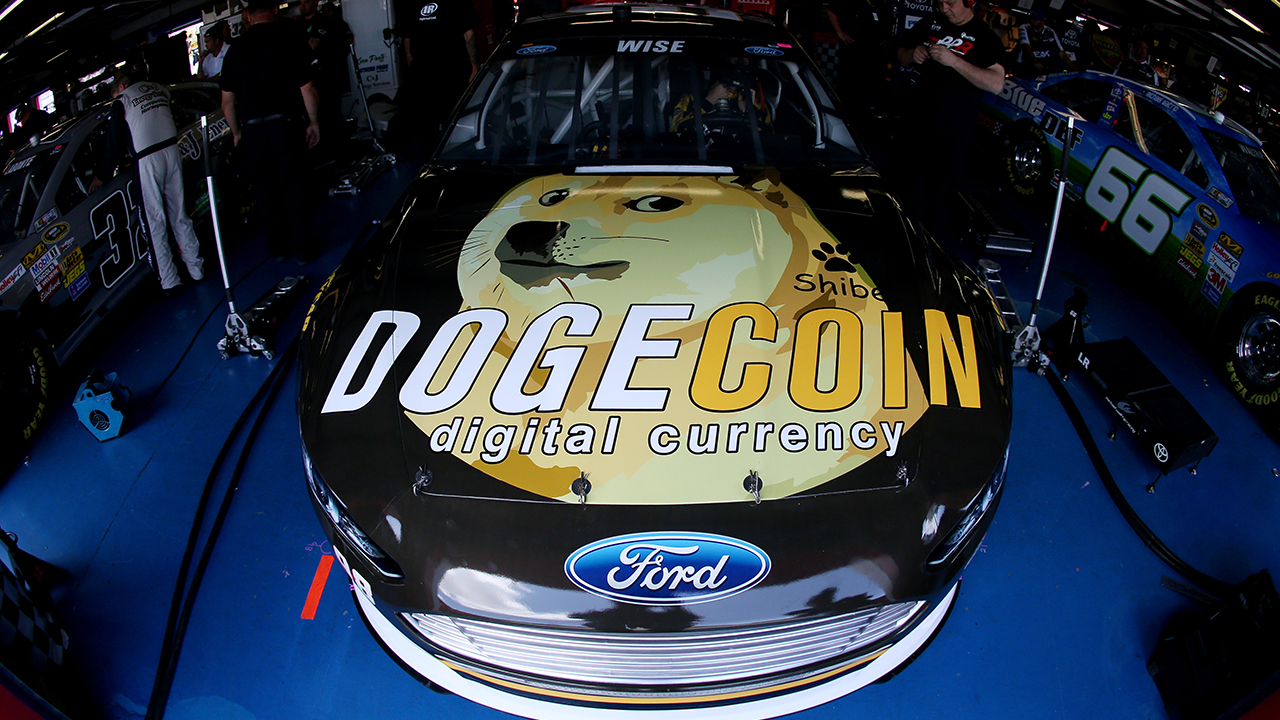 You still may not know what Dogecoin is.
But know this … the Dogecoin community is VERY serious about voting Josh Wise and the No. 98 car into the NASCAR Sprint All-Star Race (Saturday at 7 p.m. ET on FOX Sports 1).
This video has everything. Intense music? Check. A computer-savy Shiba Inu? Check. A laser-eyed Wise vaporizing his competition? Check. And of course, including a clip from FOX Sports 1's NASCAR Race Hub is always a plus in our book.