SPRINT UNLIMITED – SAY WHAT?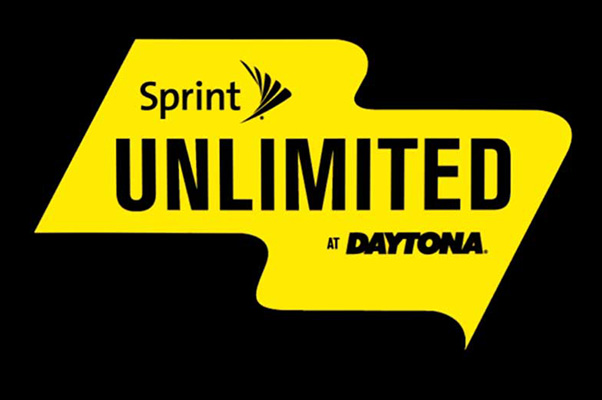 Budweiser Speedweeks at Daytona International Speedway are unlike any other event in NASCAR. The action starts Saturday with the running of the newly renamed Sprint Unlimited at Daytona. The makeup of the race can get a little confusing, so here's everything you need to know about the former Budweiser Shootout.
The Sprint Unlimited (8p ET on FOX) is an exhibition race, so no points are on the line. The field consists only of pole-winners from last year's Sprint Cup races and past winners of this race who tried to qualify for at least one race last year.
What's most unusual about this year's race is that fans can go to http://www.nascar.com/sprintunlimited and vote on four components of the race:
• The number of laps in each of the three segments of the race;
• The pit stop requirements at the end of the first segment;
• How many cars should be eliminated after the second segment; and
• Which firesuit Miss Sprint Cup will wear in Victory Lane.
Again, with no points on the line, this is always an exciting, all-out race for pride, prestige and the winner's purse.