Smoking Mad: Tony Stewart's Best Media Meltdowns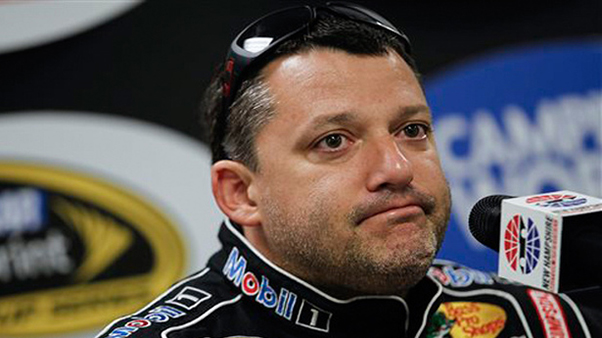 Tony Stewart is breaking his silence.
Stewart hasn't spoken publically since his sprint car accident last month. That changes today with a 2 p.m. ET press conference at the Stewart-Haas Racing headquarters. And we couldn't be more excited.
At times, Smoke can get pretty fired up when speaking with the media. Sometimes his anger is directed at reporters. Sometimes it's at fellow drivers. Either way, here are some of the best Stewart rants caught on tape.
To see how things go this afternoon, don't miss NASCAR Race Hub at 4:30p ET on FOX Sports 1.