Robert Yates No. 88 Sprint Cup Car Sold On eBay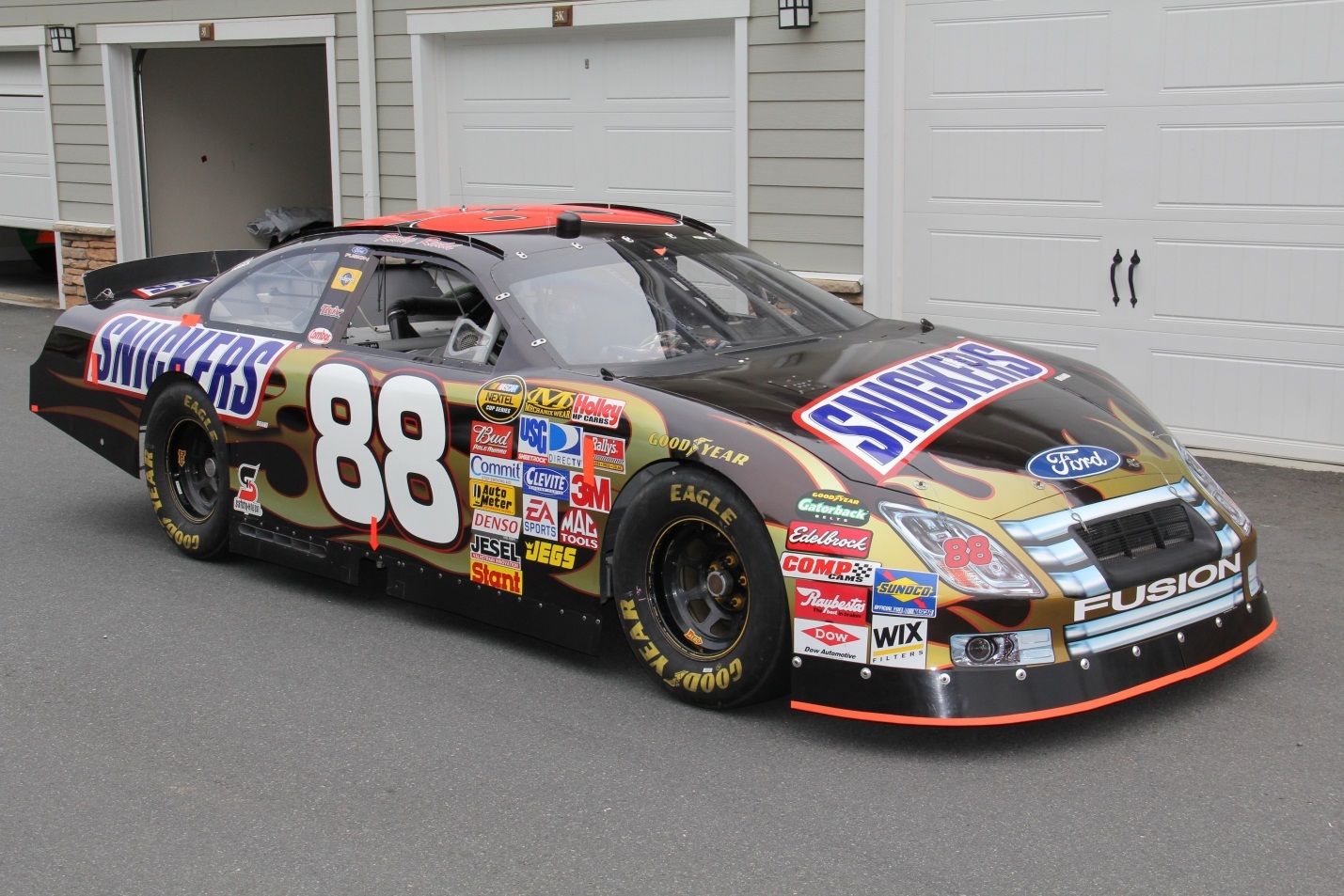 Have you ever dreamed of having your very own NASCAR stock car?
Well, one person's dream just came true…on eBay, of all places.
An authentic 2006-2007 Robert Yates Racing Ford Fusion driven by Ricky Rudd and Dale Jarrett was sold for $31,100. On the market since Oct. 28, the car received a total of 39 bids before reaching the closing price Thursday afternoon.
The lucky bidder not only won the car, but also a fitted car cover, two firesuits, two crew shirts, a team issued jacket, and a 2006 UPS crew uniform shirt.
According to the item description, the car was first raced by Dale Jarrett in 2006 with UPS sponsorship at Atlanta, Texas and Homestead — Jarrett's final race with Robert Yates Racing.
Ricky Rudd piloted the No. 88 Snickers Ford at Las Vegas Motor Speedway in 2007, but then served as a back-up car for the majority of that season, which was Rudd's final year in the sport.
The seller "bought this car directly from Robert Yates in the fall of 2007 as he was winding down his NASCAR career and selling most of his assets."