Now & then: Petty shows off current and classic Daytona trophies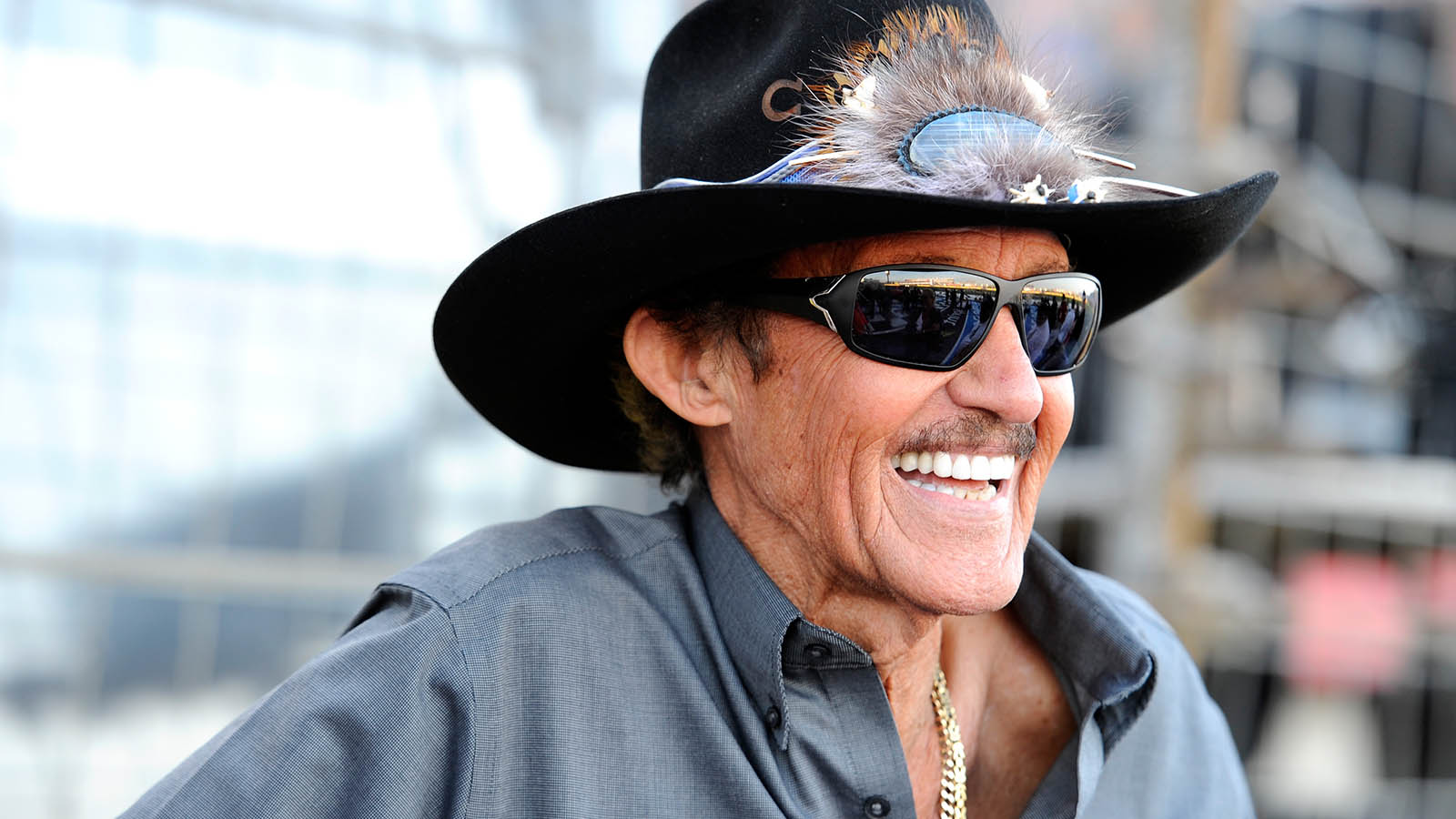 The past met the present at Richard Petty Motorsports.
On a weekend that celebrated the 30th anniversary of Richard Petty's 200th and final top series NASCAR victory, "The King" wasn't able to party with Aric Almirola in Daytona's Victory Lane on Sunday night. Petty returned home to North Carolina on Sunday morning, several hours before Almirola captured the checkered flag.
But on Tuesday, Petty not only got his hands on the Coke Zero 400 trophy, he also dusted off the hardware from his legendary victory at the 1984 Firecracker 400.
The result? A pretty awesome photo.