Lucky Dog: NASCAR Fan Hits Powerball Lottery Jackpot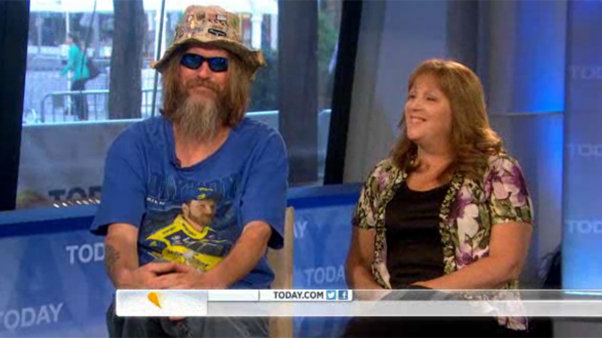 Sporting his Dale Earnhardt Jr. t-shirt, Willie Seeley and his wife made an appearance this morning on NBC's "Today".
Seeley and 15 co-workers from a New Jersey garage hit the $86 million Powerball jackpot. After taxes, they'll each take home a cool $3.8 million.
So what will he do with it?
First, he'll help pay for his father's cancer treatments. After that?
"I'm just going to continue watching NASCAR racing on Sundays," said Seeley.