NASCAR community pays tribute to the late Robin Williams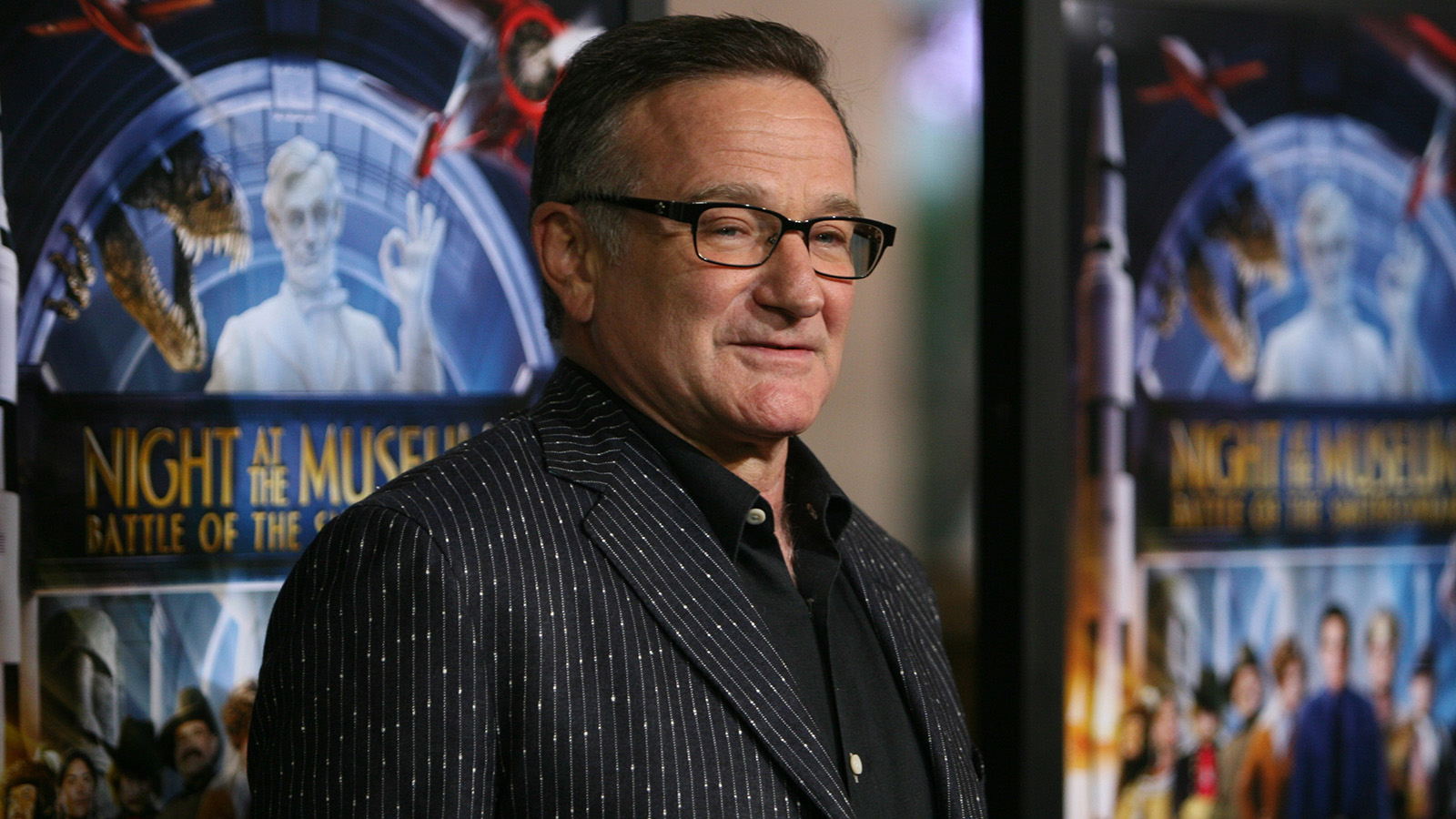 Many were saddened with the unexpected death of Oscar-winning actor and comedian Robin Williams on Monday. The 63-year-old was found dead in his northern California home in a suspected suicide.
The shock and sadness was felt in the NASCAR community as well.
Drivers, crew, wives and girlfriends took to Twitter to pay their respects to the legendary performer.
I remember Mork & Mindy as a kid. Was a fan. #NanuNanu What an amazing talent.

— Dale Earnhardt Jr. (@DaleJr) August 11, 2014
Terrible hearing about Robin Williams, I have so many great memories of his movies from when I was little. One of my favorites. #ripRW

— Chase Elliott (@chaseelliott) August 12, 2014
Sad to hear about Robin Williams. Brings light to the fact that you can't be sure what tomorrow holds, and Everyone has their struggles.

— Aric Almirola (@aric_almirola) August 12, 2014
I have never seen a bad Robin Williams movie during my lifetime. The man was exceptional at his profession, something we all want to be. RIP

— Rodney Childers (@RodneyChilders4) August 12, 2014
Sad to hear we lost Robin Williams today. Loved watching him growing up. RIP

— Amy Reimann (@Amy_Reimann) August 11, 2014
R.I.P. Robin Williams. I grew up watching his movies. Dead Poets Society is one of my all time favs. Thoughts & 🙏 to his family. #carpediem

— DeLana Harvick (@DeLanaHarvick) August 11, 2014
So sad to hear the news about Robin Williams!! RIP and prayers for your friends and family.

— Krissie Newman (@NewmanKrissie) August 12, 2014
Check out SPEED: Motors of FOX for the motorsports community's reaction to the passing of Williams.