Let's Roll Out The Red Carpet For Some NASCAR Awards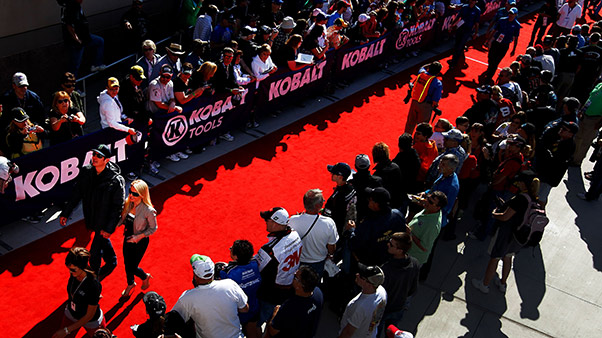 The biggest stars in television gathered together on Sunday night for the 65th Primetime Emmy Awards. We figured it's the perfect opportunity for us to hand out a few awards of our own. So, let's get to it.
Best Drama Series: The Richmond Race
Best Supporting Actor In A Drama Series: Ty Norris
I am suspended for being a spotter, not a GM, for making a call to bring teammate to pit road. NO other reason. NO other incident.

— Ty Norris (@Tymwr) September 11, 2013
Best Stunt: Kurt Busch Flips at Talladega
Best Costume Design: This Guy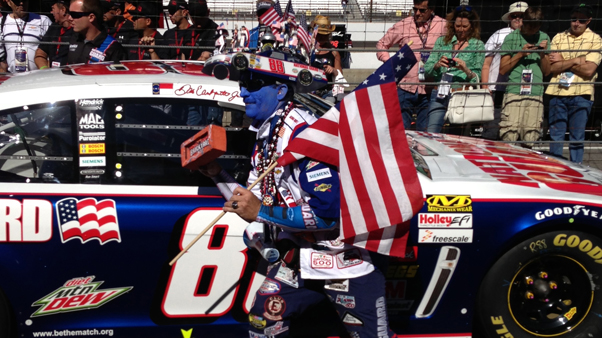 Best Music Composition: The Joey Logano Song
Best Casting For A Drama Series: Stewart-Haas Racing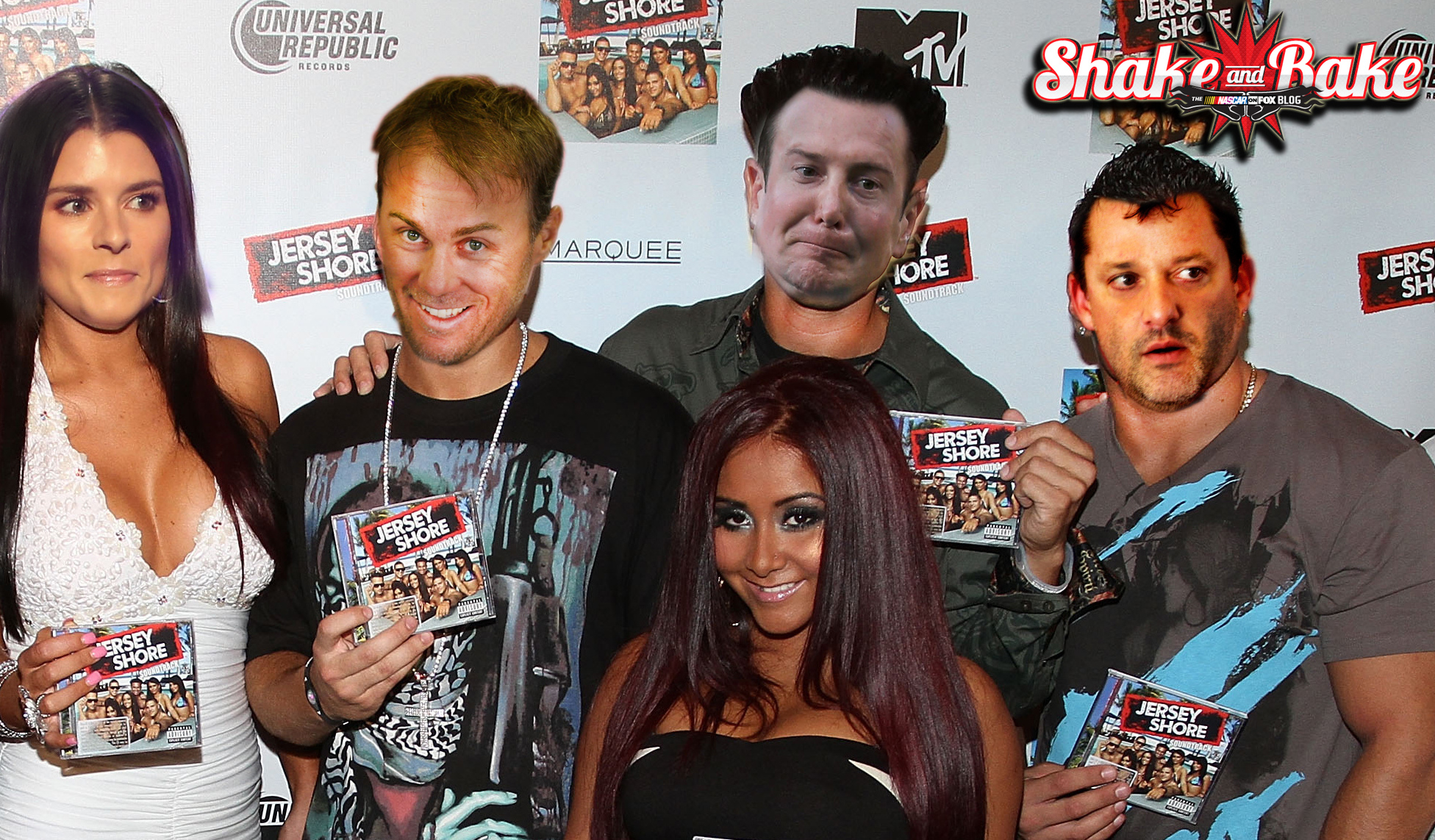 Best Animated NASCAR Driver: Dale Earnhardt Jr. on "The Cleveland Show"