Last Lap: Trickle Dead At 71; Harmon Denies Stealing Cobb's Trailer (Video)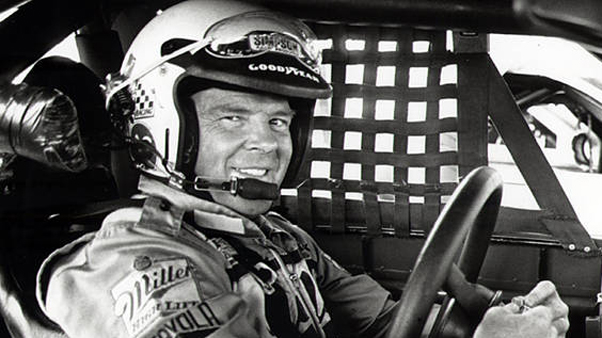 Sad news today – retired race car driver Richard "Dick" Trickle, 71, has died from an apparent self-inflicted gun shot wound. Trickle made 303 Cup starts from 1970-2002, earning 36 top-10 finishes.
Elsewhere, someone stole Camping World Truck Series driver Jennifer Jo Cobb's hauler over the weekend. Fellow driver Mike Harmon, however, says it wasn't him. Harmon spoke to WBTV (Charlotte, NC) to tell his side of this bizarre story. Watch the video here and make your own decision.
Finally, the NASCAR community came together for a good cause last night. The 4th annual "Catwalk For A Cause" was co-hosted by Martin Truex Jr. and his girlfriend Sherry Pollex. Proceeds will benefit the Levine Children'™s Hospital in Charlotte, N.C. Here are a few pics from the event.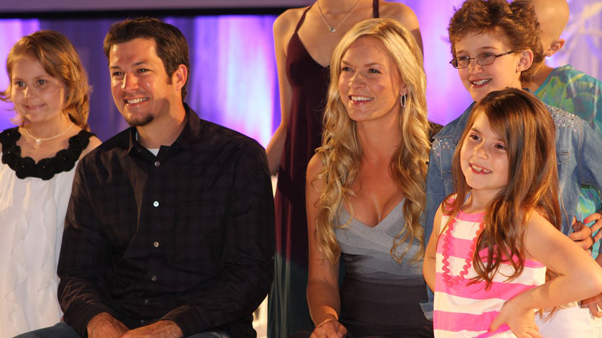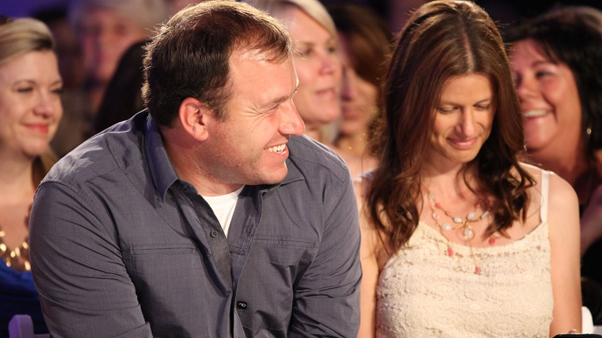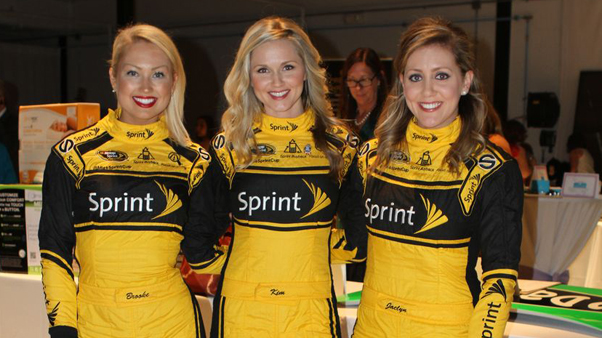 Here's what else is buzzing in your Last Lap for Thursday, May 16th.