Last Lap: Despite Struggles, Danica Patrick Unlikely To Return To IndyCar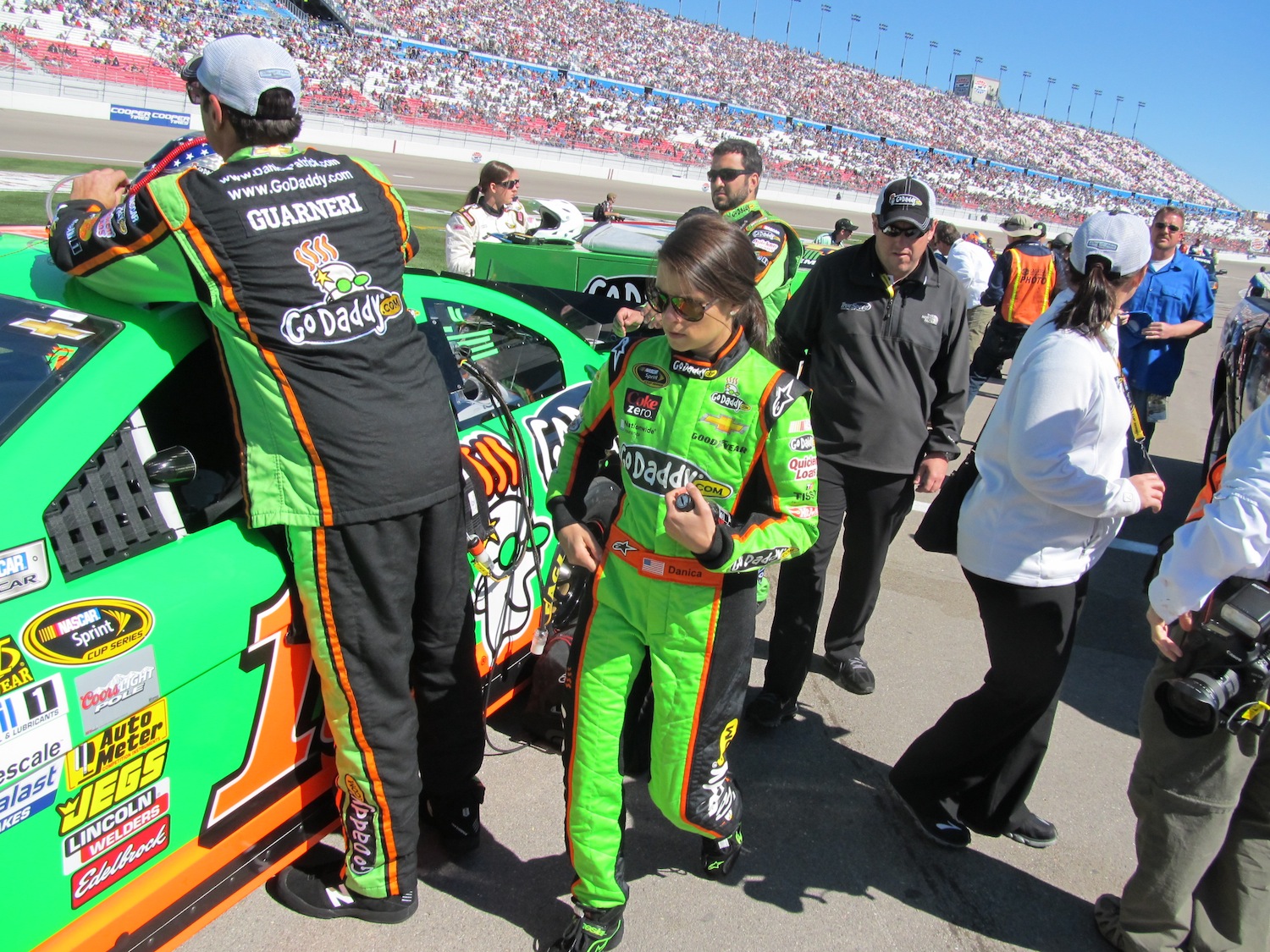 Danica Patrick is trying to stay positive … even despite her on-track performance this season.
Struggles aside, Patrick said she enjoys stock cars and the more she'€™s away from open wheel racing the less likely she'€™s ever going back.
Elsewhere, we've got celebrities in Charlotte, Coca-Cola 600 paint schemes and a pretty sick looking NASCAR slot machine.
Here's what's buzzing in your Last Lap for Thursday, May 23rd.