Last Lap: Dale Earnhardt Jr. Has A "Super" Paint Scheme; Danica Creates A Buzz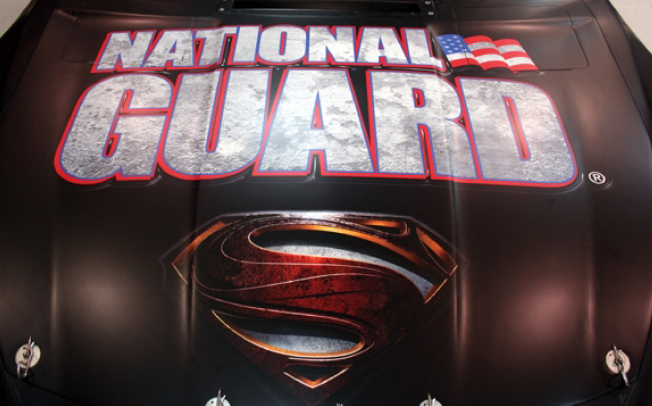 The @TeamHendrick Twitter account put it best.
It's a bird. It's a plane. It's #DaleJr's new paint scheme! ow.ly/lT2Ps #NASCAR #SoldierOfSteel twitter.com/TeamHendrick/s…

— Hendrick Motorsports (@TeamHendrick) June 10, 2013
Dale Earnhardt Jr. will drive the "Man of Steel" Chevy at Michigan International Speedway this weekend. He won last year's race in a Batman car. Will Superman bring the same results?
Check out a couple more pictures. What do you think?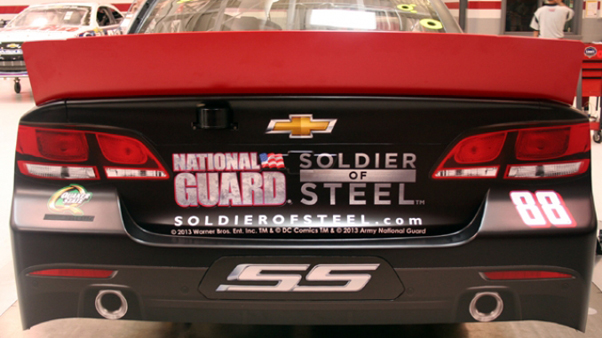 Here's what else is buzzing in your Last Lap for Monday, June 10th.
– Danica Patrick tops celebrities in generating social media buzz [Sporting News]
– Jim Brown enjoys an audience with 'The King' of NASCAR [USA Today]
– Is Joey Logano the next Kyle Busch? [Beyond The Flag]