Kevin Harvick Wearing Special Helmet In Final Start With Richard Childress Racing
Sunday'€™s Sprint Cup Series season-finale will not only be the last race of the year, it will also mark the last time Kevin Harvick will strap into a Richard Childress Racing Chevrolet.
Moving on to Stewart-Haas Racing for 2014, Harvick will leave behind the team he joined in 1999 as a 23-year-old Nationwide Series driver.
In honor of the 14 full seasons with the Childress organization, Harvick will wear a special helmet covered with memorable moments from their time together.
"About three months ago I just wanted to do something that related to everything we've done at RCR," Harvick said. "€œYou start going through those photos and you really realize everything that'€™s gone on. It's cool to see it, and I'€™m glad we did it. Everybody that looks at it, you kind of look back and have some memories from it."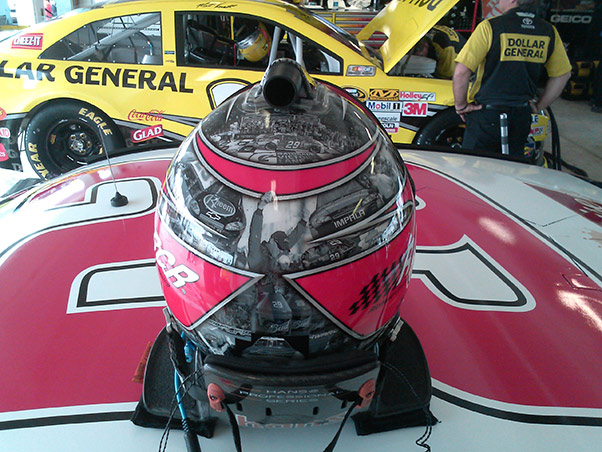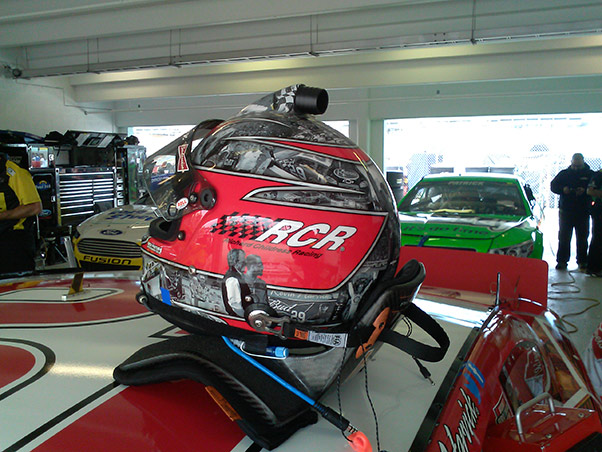 "He gave me one just like it,"€ team owner Richard Childress said. "€œIt'€™s just a neat deal, a lot of history. It's been neat to be a part of it."
Despite their spat a few weeks ago following the NASCAR Camping World Truck Series race at Martinsville, Harvick and RCR are ending their tenure togther on a high note.
Two Chase wins have put Harvick and the No. 29 team in a spot with a mathematical chance to win the championship Sunday at Homestead.
"We just have to end it with a good note this weekend and have fun with it. And shake hands and hopefully be able to go hunting and doing all the things that we do outside the race track and have fun with it," Harvick said. "I'm still happy with the decision that I made and I think everybody is going to be better for it and we are going to move forward and race hard."