Junior Nation Celebration: Watch Earnhardt Jr. fans lose their minds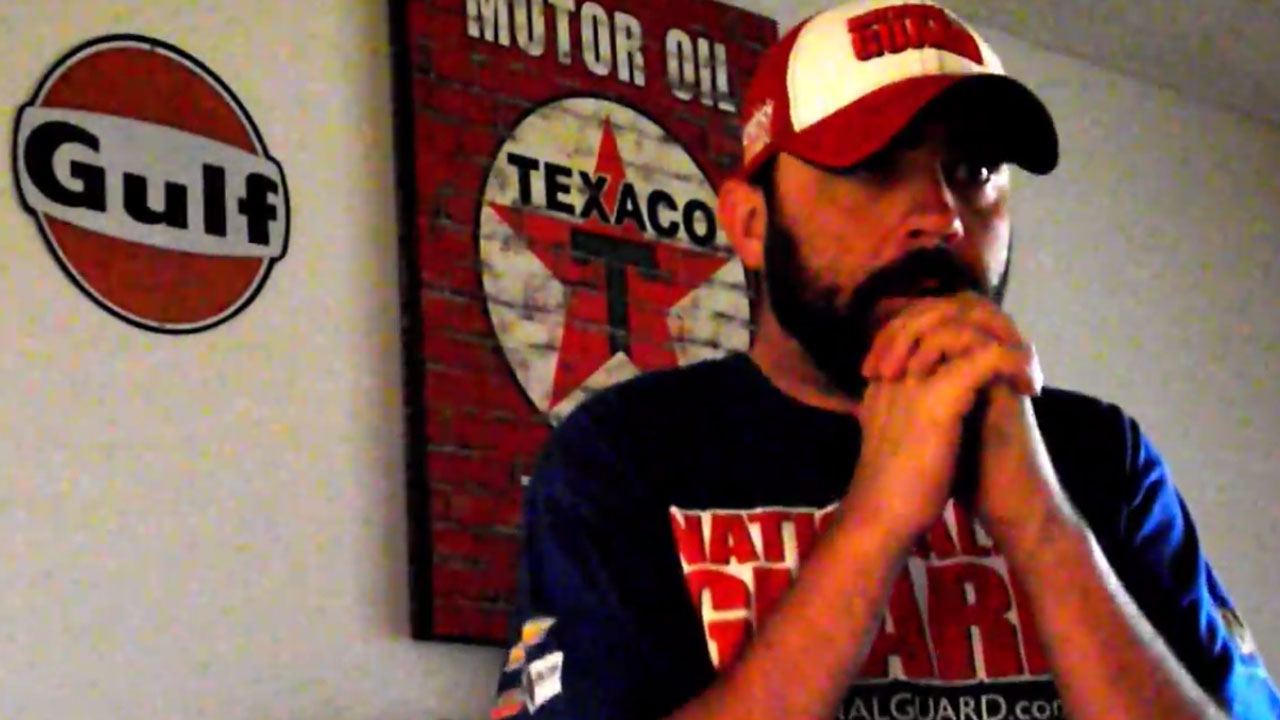 When it comes to fan reaction videos, "Junior Nation" never disappoints.
We saw some great celebrations earlier this year when Dale Earnhardt Jr. won the Daytona 500. On Sunday, Junior fans were at it again. Here are some of the best fan reactions to Dale Jr. capturing the checkered flag at Pocono Raceway.
Warning: First video contains a naughty word.