IN THE 'HOOD: PHOENIX PEAKS, PATIO'S & PERFORMANCE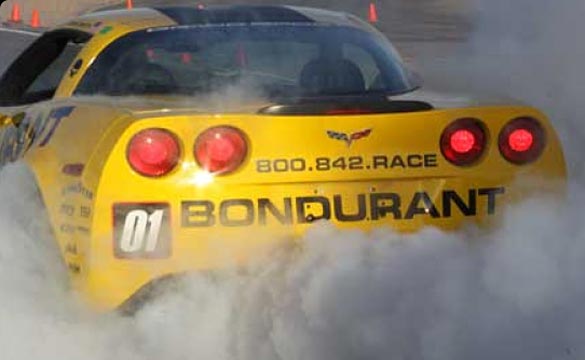 Phoenix is one of the favorites stops for NASCAR Sprint Cup teams, because it's a vibrant city with lots to do. Some recommendations:
HIKING — Piestewa Peak is the second-highest peak in the Phoenix Mountains, at 2,608 feet. Get to the top and the views of the city are spectacular. There are lots of less strenuous walking trails if you don't want to make the mountain hike.
EATING — Pinnacle Peak Patio is an old-school cowboy steakhouse, opened in 1957. Lots of history, lots of local color, large and tasty steaks. Be forewarned, though, if you wear a necktie, the manager will cut it off. Seriously.
MUSEUM — Founded in 1929, the Heard Museum specializes in Native American art and culture, and is recognized worldwide for its spectacular exhibits. If want to learn about local history, this is the place.
MUSIC — The Rhythm Room is a small, intimate club that pays serious homage to traditional blues music, as well as hosting touring artists from a number of different musical genres. Great place to hear blues played the way they should be played.
FUN — The Bondurant School of High-Performance Driving in the Phoenix suburb of Chandler teaches everything from road-racing skills to teenage defensive driving to how to outrun would-be kidnappers. A fantastic place to hone your skills behind the wheel.