Happy National Coffee Day: Perk up with these classic paint schemes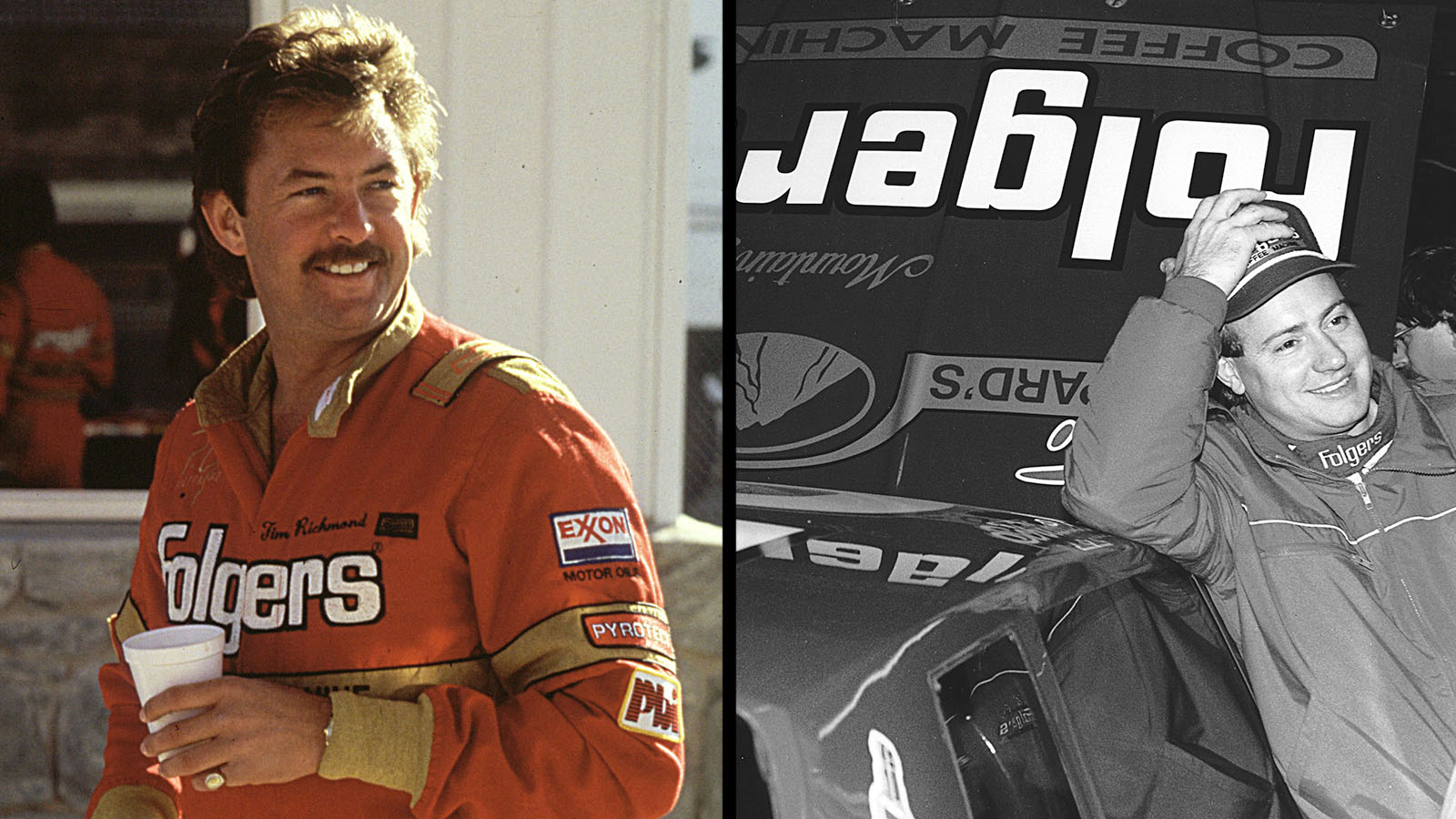 Happy National Coffee Day!
To celebrate, we have a few pictures that may perk (bad pun intended) up your day.
Ever since Folgers first entered the NASCAR scene in 1985, a handful of drivers have hit the track sporting a sponsorship from a coffee brand.
As you sip your daily cup (or cups) of joe, please take a minute to savor these five classic pictures of NASCAR coffee-sponsored cars.