Happy Halloween: Zombie Driver Edition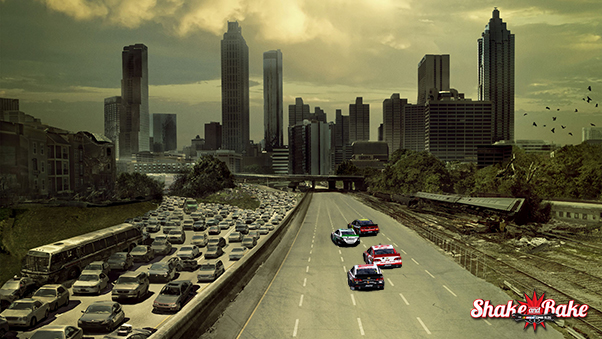 Happy Halloween from all of us at the Shake and Bake blog!
The annual day of costumes, candy, ghouls and ghosts got us thinking, what would some of NASCAR's biggest names look like dressed as zombies?
Our friends at the 'Back9Network' made a few of their favorite golfers into zombies a few weeks ago thanks to "The Walking Dead" "Dead Yourself" app, and we thought we'd do the same for Halloween.
Perhaps now we know why Greg Biffle was so eager to get after Jimmie Johnson following Sunday's race at Martinsville.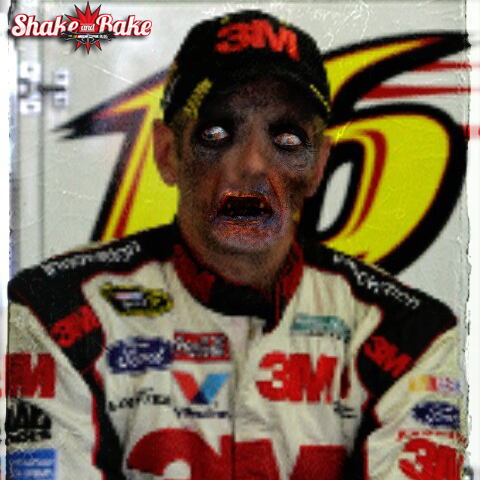 Together on and off the track, there's little doubt Ricky Stenhouse Jr. and Danica Patrick would stagger together in the case of a zombie apocalypse.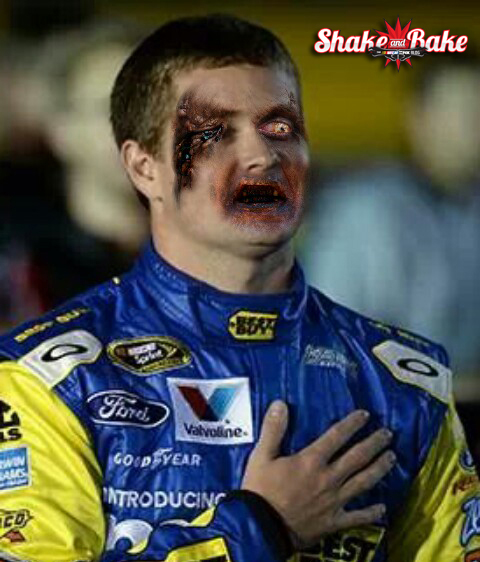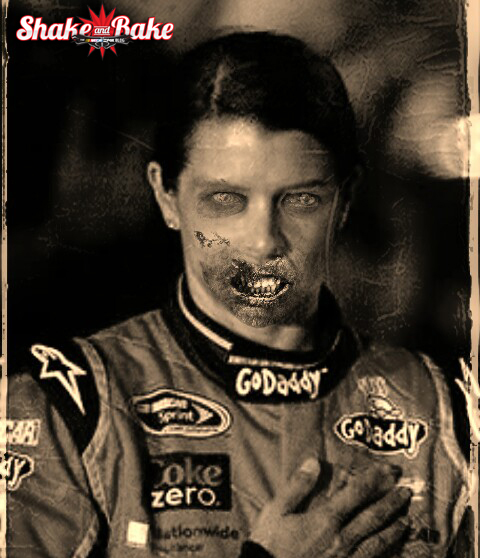 When it comes to fighting off zombies, fitness guru Mark Martin would most likely be one of the strongest zombies around.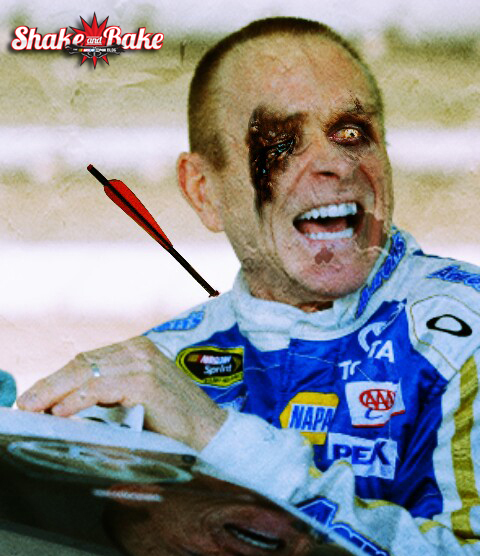 The Kurt and Kyle are known for eating up the competition on the track, look out for these guys once the outbreak starts.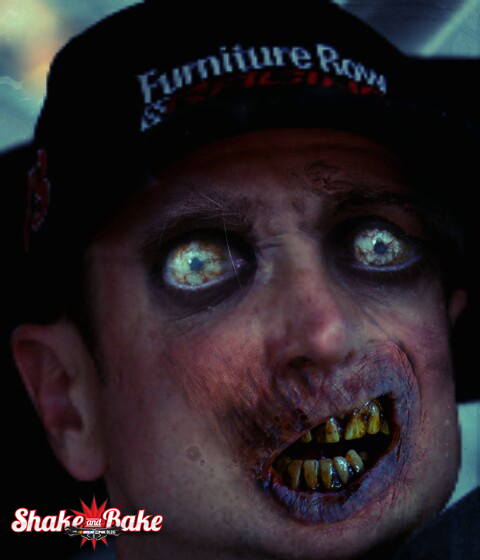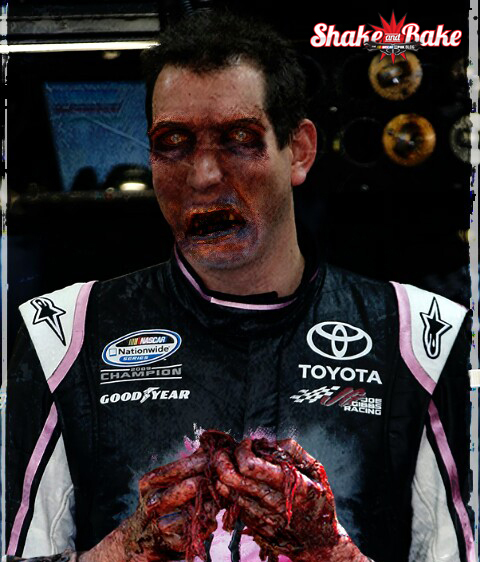 No one could stop Jeff Gordon Sunday at Martinsville, would there be any stopping him as a zombie?