GIF It Up: Dad's day at Michigan International Speedway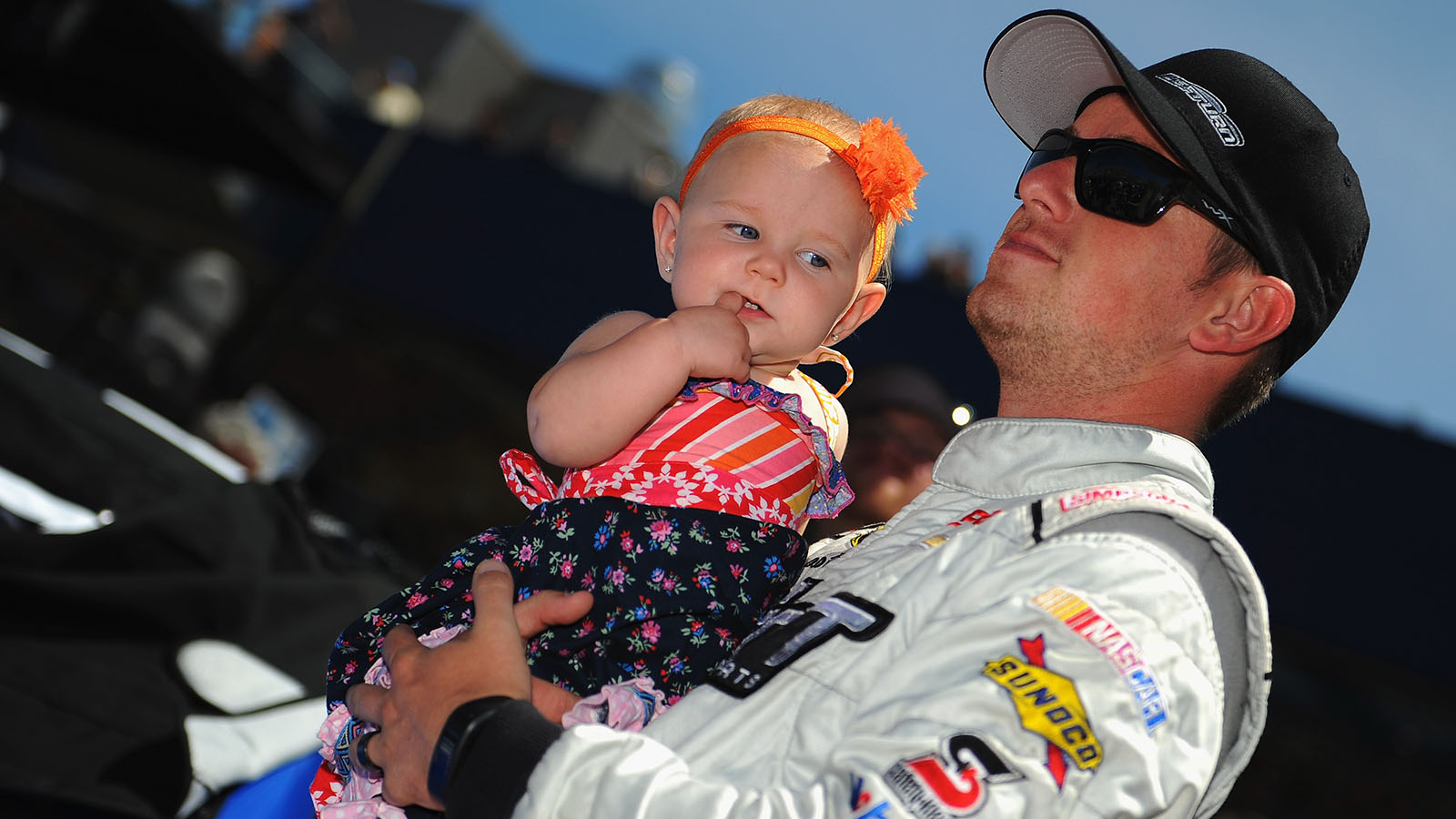 Sunday was a day for dear ol' dad. Let's take a look at the best animated moments from Michigan International Speedway with a special Father's Day edition of "GIF It Up."
Tony Stewart's not a dad, but he offered some fatherly advice to Danica Patrick about parking.
Justin Allgaier is following the Kevin Harvick method of parenting — get 'em behind the wheel early.
When Jamie McMurray fist bumps with his son, he blows it up.
Aric Almirola probably could have used a hug from his son after getting stuck.
And you can probably guess the happiest dad on the whole track.