FOX Fantasy picks: 5-Hour Energy 400 at Kansas Speedway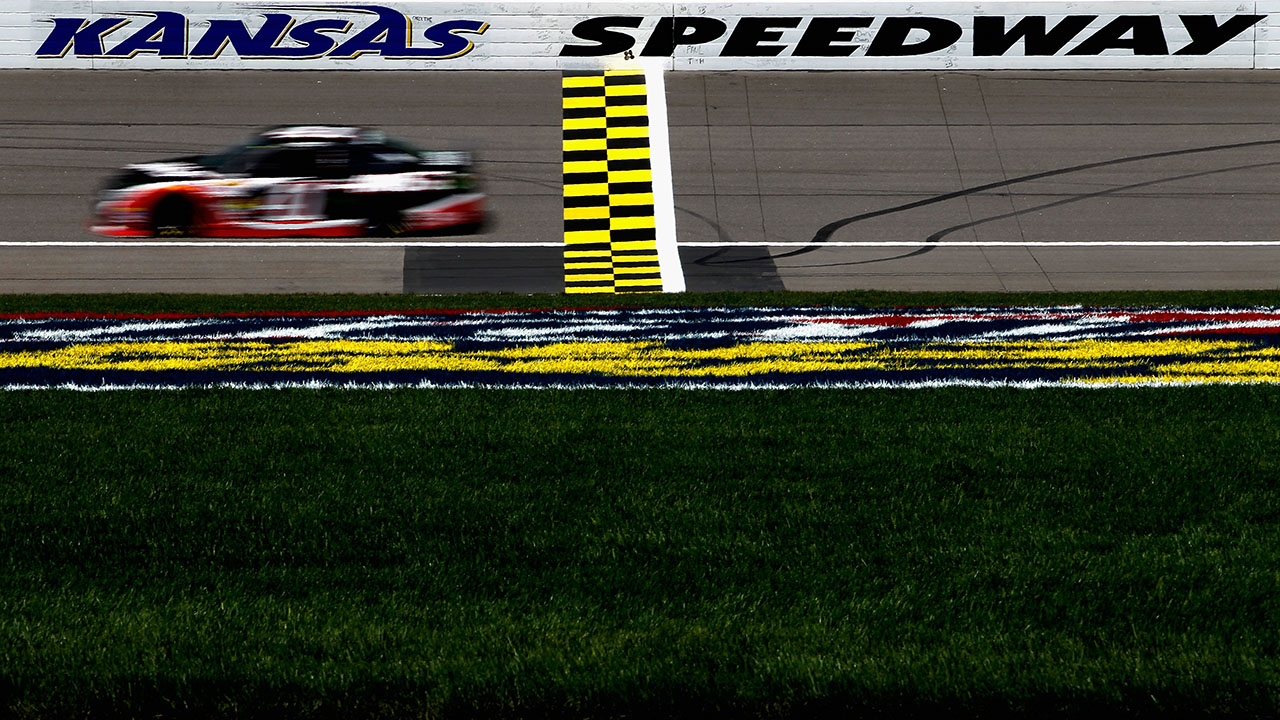 Well, last week's race proved that trying to pick a solid fantasy team for Talladega can be extremely difficult. Thankfully, with the series heading to Kansas Speedway for Saturday night's 5-Hour Energy 400, picking this fantasy roster is not a roll of the dice.
However, for the first time, the series will race under the lights at the 1.5-mile Kansas Speedway. Not only have the teams never raced at night in Kansas, all of the weekend's practice sessions are during the day.
While there are plenty of unknowns going into the race, the trends and stats are still a great way to select your roster.
Remember, these are simply suggestions, so pick your team wisely, and best of luck. If you haven't done so yet, be sure to sign up for FOX Fantasy Auto Racing, create your team and start playing today!
Captain: Clint Bowyer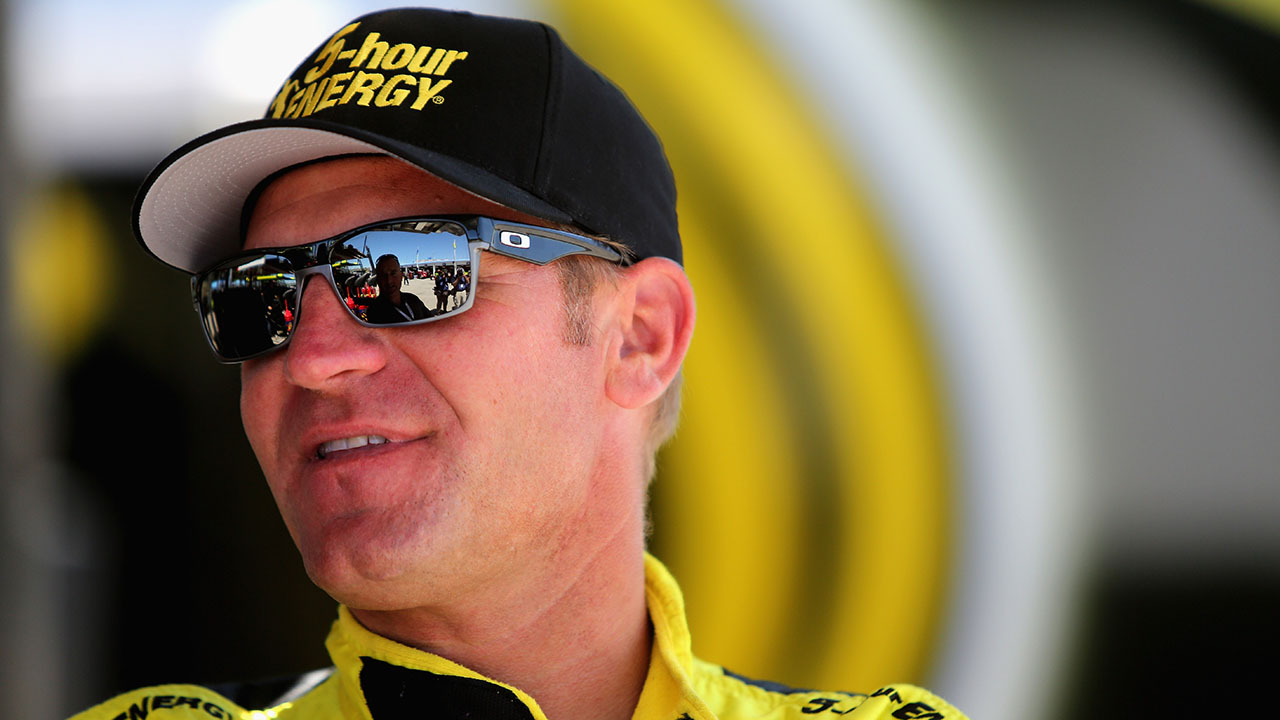 Kansas stats: 0 wins; 2 top 5s; 5 top 10s; Average finish: 13.2
The last week has been pretty good for Clint Bowyer.
Coming off a third-place finish Sunday at Talladega, he announced a multi-year extension with Michael Waltrip Racing and 5-Hour Energy, let the world know he would soon be a father for the first time, spent time at his old high school, and is headed to his home track.
The hometown favorite is also making his 300th career Sprint Cup Series start in a race sponsored by 5-Hour Energy.
"A lot of good momentum and 'mojo' around our 15 team," Bowyer said. "It couldn't come at a better time. Rolling into home at Kansas Speedway — sponsor's race and the last race before the All-Star race. We'€™ve had some shots at it — Martinsville, California and Texas — we were running good. If we can get all of the race put together and close, I think we can have a shot at it. I really do."
With so many good things going well for Bowyer, it would be no surprise to see him run well and possibly even hit victory lane Saturday night. Either way, the Kansas native should be a solid pick for your fantasy roster this weekend.
Driver #2: Joey Logano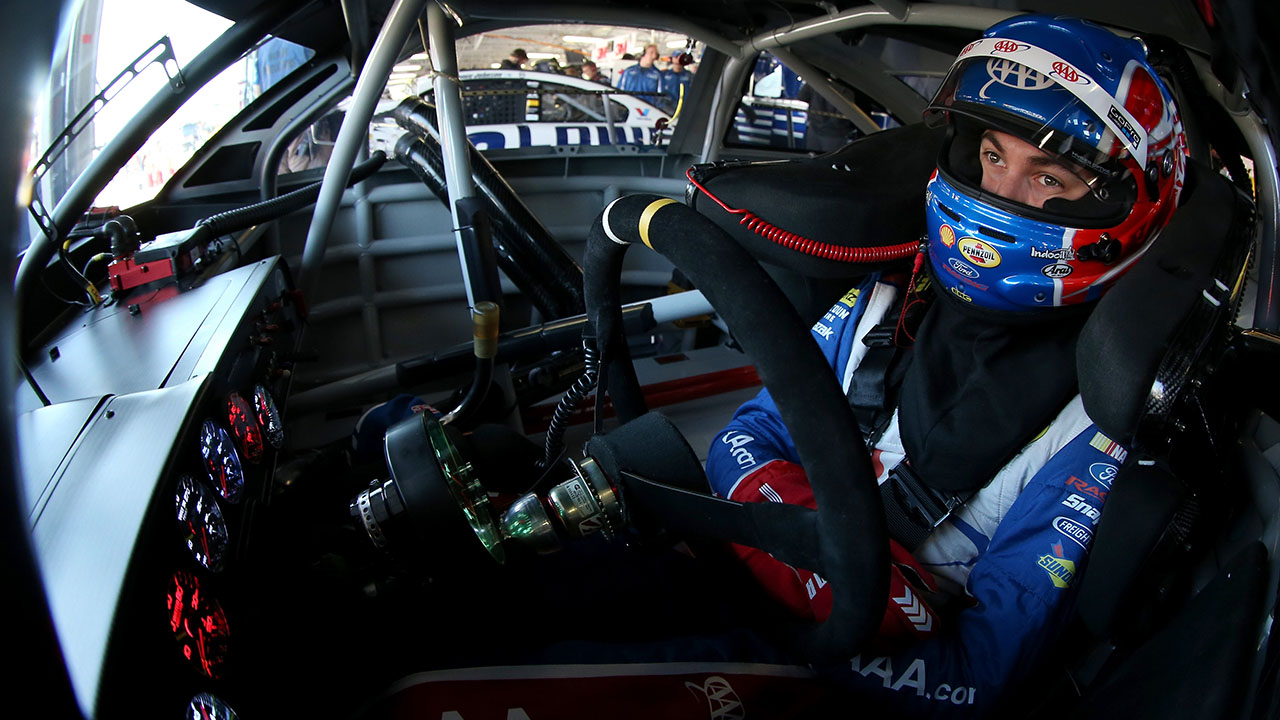 Kansas stats: 0 wins; 1 top 5; 1 top 10; Average finish: 23.7
While Joey Logano's Kansas stats are less than impressive, he has thrown most stats to the side since joining Team Penske. Despite his average finish of 23.7, Logano was fourth in last October'€™s Chase race.
With two wins already this season, Logano has confidence, momentum and the security of being in the Chase on his side.
Logano and his Todd Gordon-led team have been among the strongest on the 1.5-mile tracks, finishing fourth in Las Vegas and taking home the win in Texas. This trend should continue Saturday night in Kansas, leading to a nice fantasy result.
Driver # 3: Greg Biffle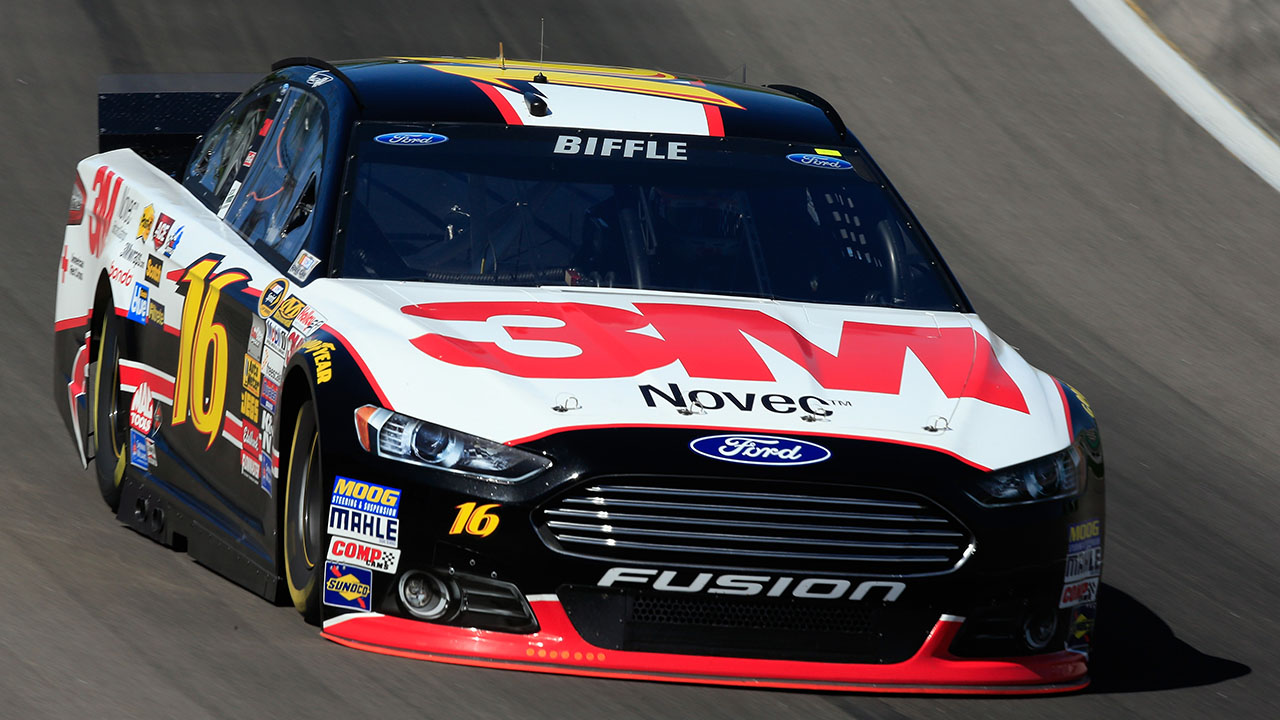 Kansas stats: 2 wins; 7 top 5s; 9 top 10s; Average finish: 10.3
Much like Clint Bowyer, the past few weeks have been pretty good for Greg Biffle. The driver of the No. 16 Ford has scored three finishes of sixth or better in the last four races, including a runner-up finish Sunday at Talladega. In addition, Biffle announced he was close to a contract extension with Roush Fenway Racing.
Biffle has two wins and an average finish of 10.3 at Kansas, but also has the third-highest driver rating, behind Jimmie Johnson and Matt Kenseth.
The Roush Fenway driver also has momentum on his side, is at one of his best tracks, and should help your fantasy roster along the way.
Driver #4: Aric Almirola
Kansas stats: 0 wins; 0 top 5s; 2 top 10s; Average finish: 17.5
Aric Almirola may not have any top-five finishes at Kansas Speedway, but during the October 2012 race he appeared to be on his way for his first career victory. Leading 69 laps, Almirola was one of the strongest cars in the field before cutting a tire and hitting the wall hard with fewer than 60 laps left in the race.
Despite that fiery wreck, Kansas has always been one of Almirola's best tracks. Following that impressive run that ended in a DNF in October 2012, the Richard Petty Motorsports driver scored back-to-back top 10s at the 1.5-mile track last season.
While his 2014 results have been a bit of a roller coaster — zero wins, one top five, two top 10s, but two DNFs and six finishes of 15th or worse — he should run well once again under the lights in Kansas.
He may not take the No. 43 to victory lane this weekend, but another strong finish could mean big things for your fantasy team.
Driver #5: Kyle Larson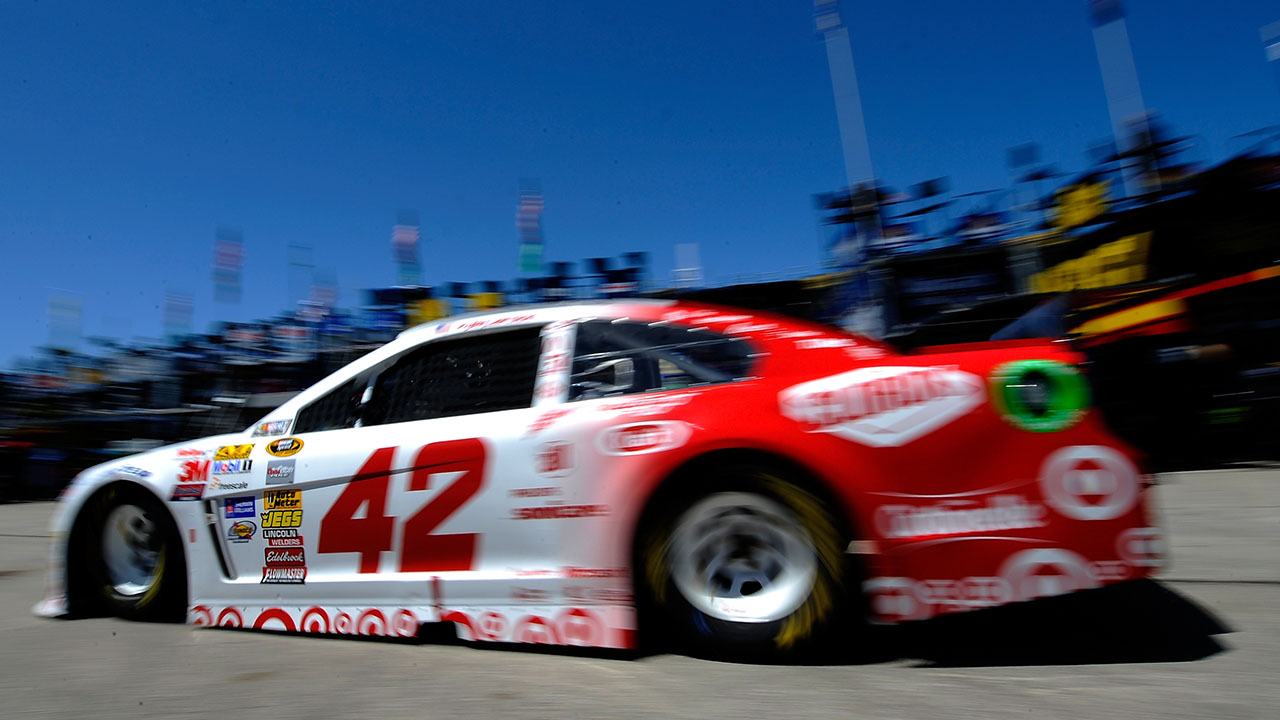 Kansas stats: Making his Sprint Cup Series debut at Kansas
Kyle Larson has proven so far this year his rookie stripe is more of a formality than a warning sign to other drivers. Through the first 10 races of 2014, Larson has scored two top fives and racked up five top 10s, impressing many of his fellow drivers along the way.
The young driver has been most impressive on the intermediate tracks, challenging for the win in Fontana and finishing fifth at Texas Motor Speedway.
Although he is making his NASCAR debut at Kansas Speedway this weekend, the driver of the No. 42 Chevrolet was fastest in Friday's opening practice, with many in the garage watching his line closely.
Larson continues to impress fellow drivers, crew members and fans alike. Already showing strength early in the weekend, Larson would be a great addition to your fantasy team.
As always, these are simply suggestions, so do your research, pick wisely, and best of luck. If you put more faith in the Las Vegas odds, check out this week's 'Let it Ride' segment from NASCAR Race Hub.