No parking: Kyle Busch's No. 18 gets the boot in New York City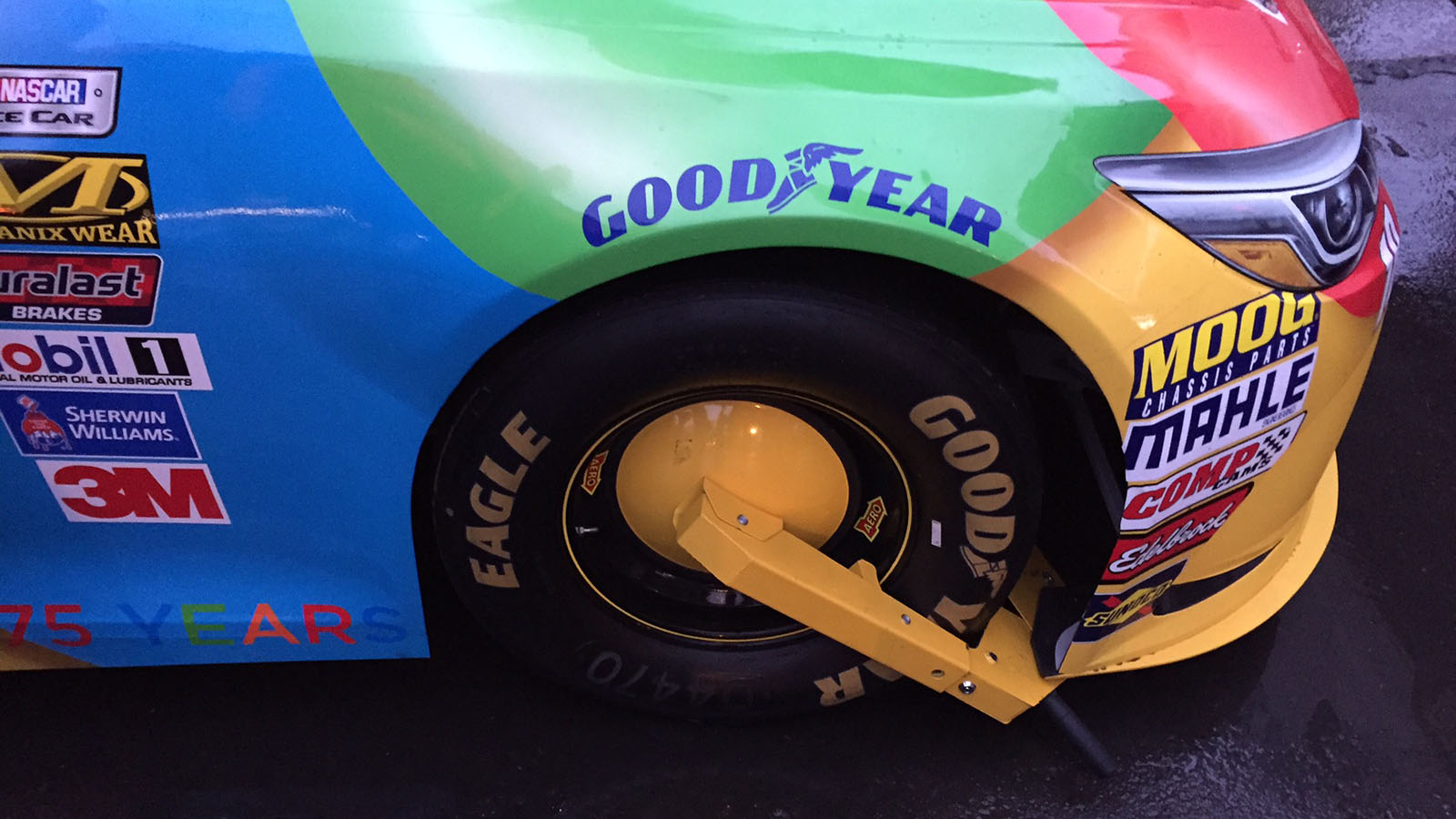 No parking means no parking . . . even if you're the defending NASCAR champion.
Joe Gibbs Racing's Kyle Busch ran into a bit of trouble in New York City on Tuesday, when his No. 18 Toyota Camry got a boot, a bunch of tickets and even graffitied in Columbus Circle.
Ultimately, Busch found himself getting towed.
Don't worry, Rowdy's not in any real trouble. This whole thing was just a little fun to help promote Sunday's Daytona 500 on FOX.