Charlotte Wrap-Up: Keselowski Upsets Chase Party, Gets Best Of Kahne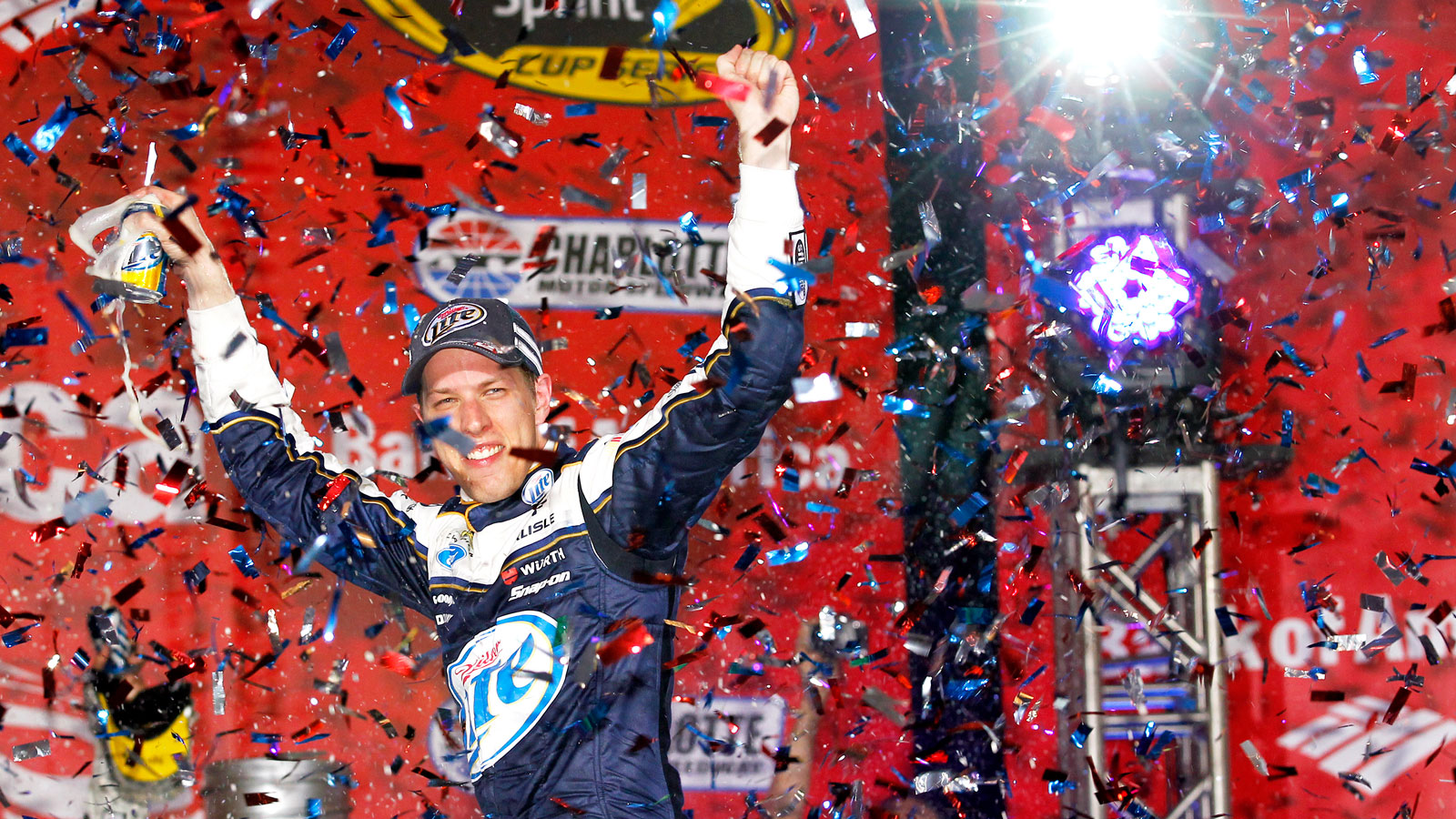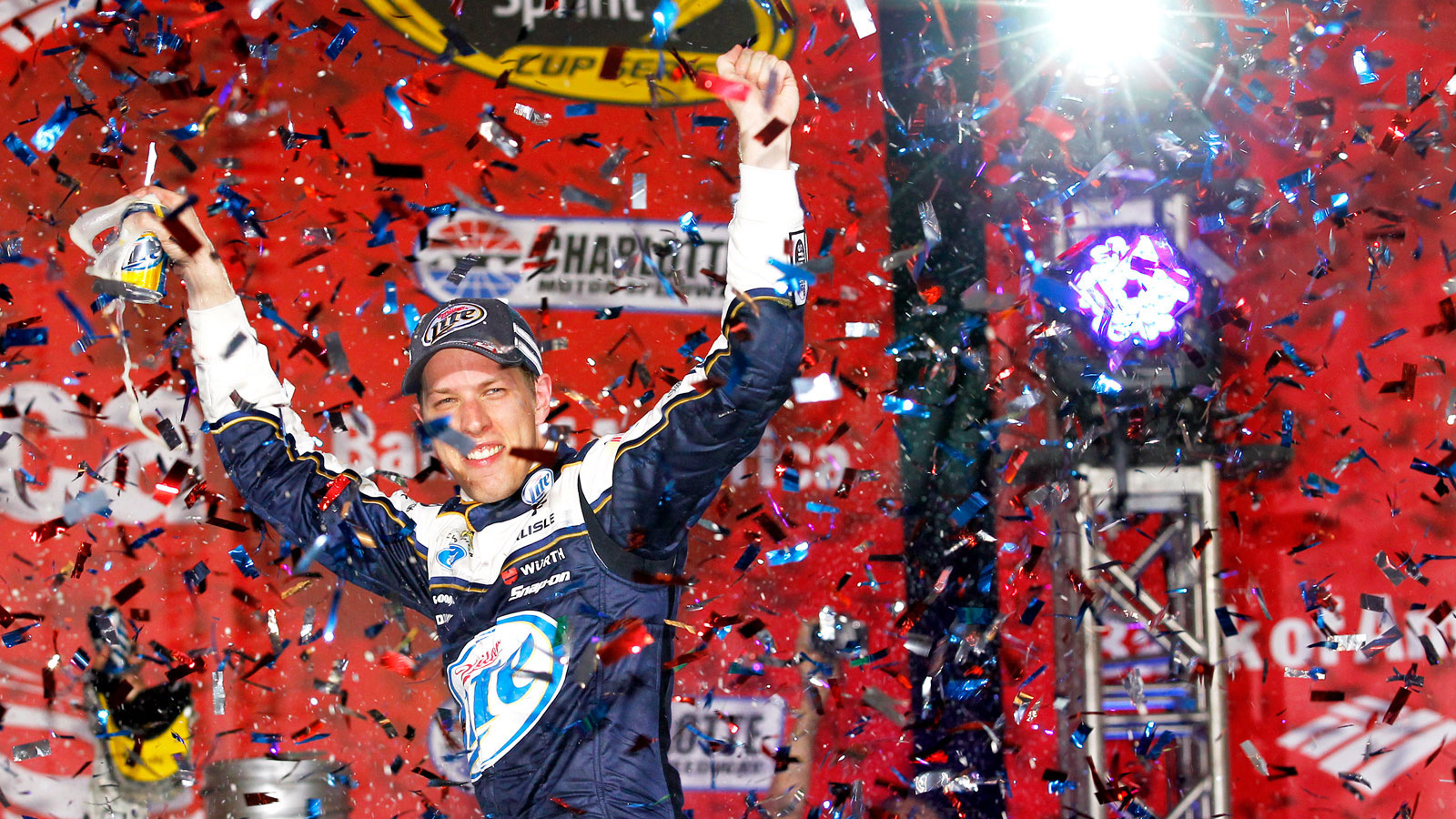 To say Kasey Kahne and Hendrick Motorsports was dominant in Saturday night's Bank of America 500 at Charlotte Motor Speedway would be quite the understatement.
For the majority of the night, all four Hendrick cars – Kahne, Jimmie Johnson, Jeff Gordon and Dale Earnhardt Jr. – were the class of the field. The group led a staggering 313 of the 334 laps, but not the last one.
That honor went to Penske Racing's Brad Keselowski.
The defending series champion has had a tumultuous season, dealing with controversy, contract negotiations and missing the Chase. Going into Saturday night's race, Keselowski was winless through 45 races – just over a full season. Overcoming multiple issues throughout the race, Keselowski earned his first victory of 2013 in a dramatic battle in the closing laps with Kahne.
"I love hard racing and there are a handful of guys you can't race hard within this deal because they freak out, but Kasey is not one of them," Keselowski said. "He's an excellent driver and he ran me hard, but he ran me clean and that's great racing."
Despite having one of the most dominant performances in a long time, Kahne was forced to swallow a bitter pill and a second-place finish.
The entire complexion of the race changed when a caution for debris brought the field to pit road with 26 laps to go. Taking two tires, Kahne restarted with the lead and hoped clean air would be the advantage.
"That was a great call to stay on the front row there and have a shot," Kahne said. "I was able to clear Jeff (Gordon). I thought I did pretty good, but as soon as I got to Turn 1 my left side (tires were) a little bit – I could feel they weren't working quite as well. They were just rough, kind of bouncing a little bit, so I knew I was in trouble at that point."
After a hard-fought battle, Keselowski was finally able to clear Kahne and drive off for the win.
"I wish we could have won," Kahne said, "but this was a good race for considering the last four races."
Feel bad for our little buddy @kaseykahne he led the whole race and got snookered at the end. 💩

— Clint Bowyer (@ClintBowyer) October 13, 2013
Keselowski's win also marked the first time a non-Chase driver won during the final 10 races of the season since Jamie McMurray won in Charlotte in 2010.