Caught On Camera: Must-See Pics From The Track
It's time for another installment of 'Caught On Camera'. Your source for all of the 'must-see' shots from the track.
This first pic is simply amazing. Here's Brad Keselowski and the Blue Deuce getting a rear axle inspection from Greg Biffle during Sunday's Sprint Cup Series race.
Ever seen a smokeless burnout? We hadn't either until Keselowski put on a show for a few close friends after his rain-shortened Nationwide Series victory. How many exactly? We brought in an expert to confirm. Seven … ah-ah-ah!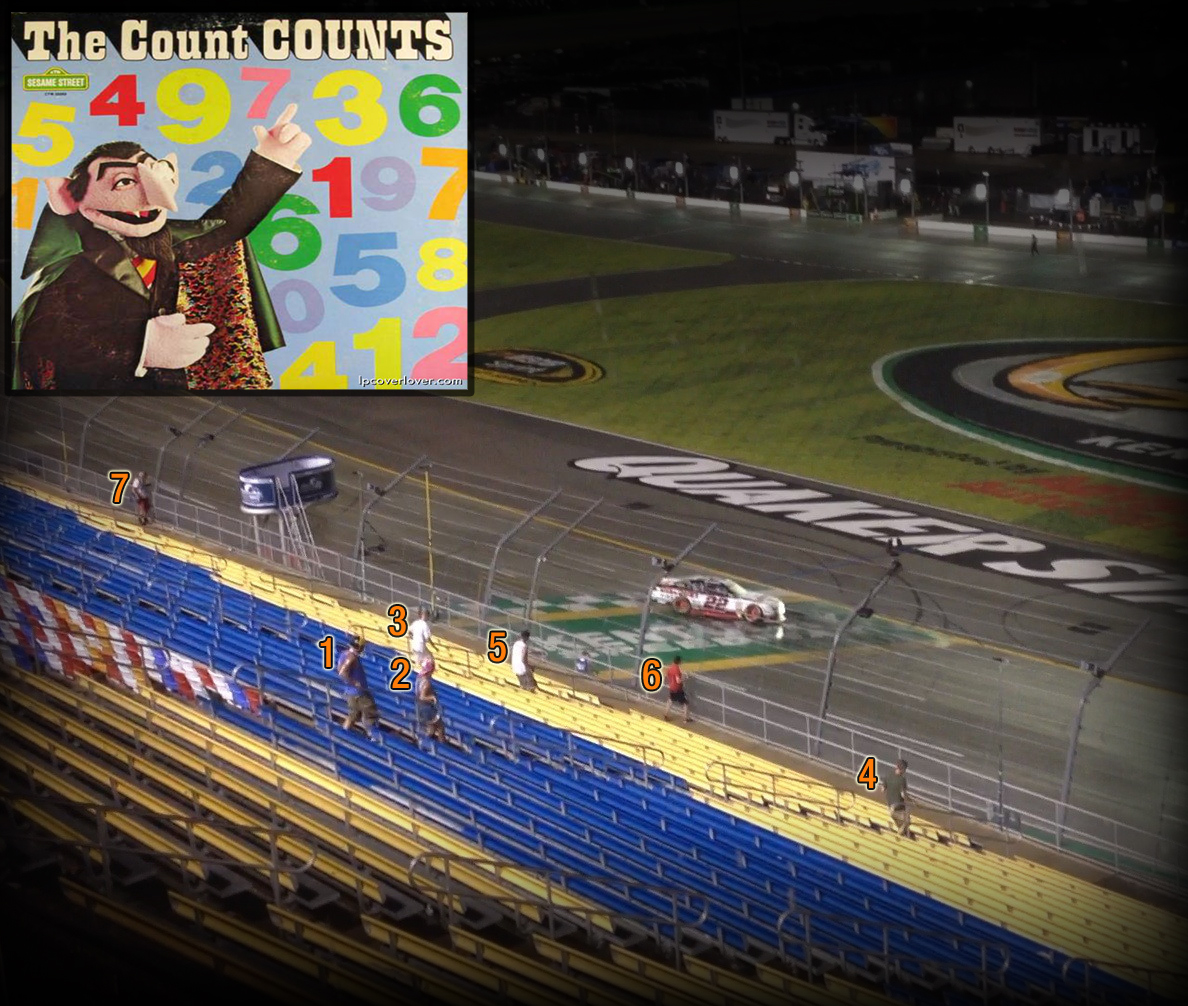 This is guy is not kidding around about his support of Dale Earnhardt Jr.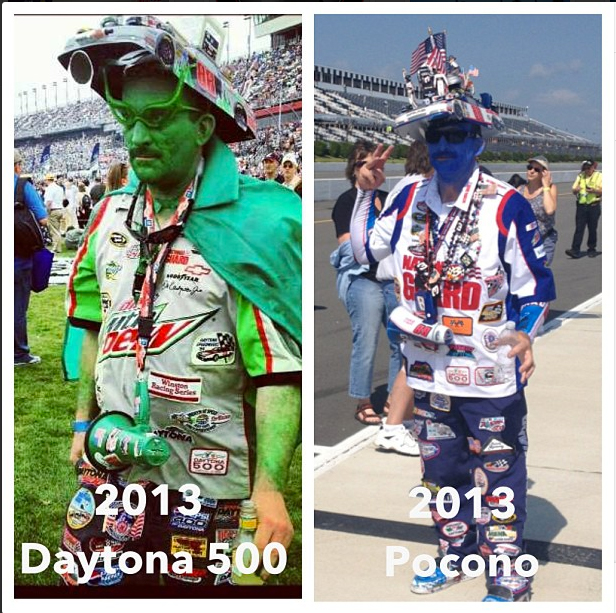 If the excitement of race day is just too much for you, there's nothing wrong with a rest. But we'd advise that you not fall asleep in the stands. Or at least in front of people eating sunflower seeds.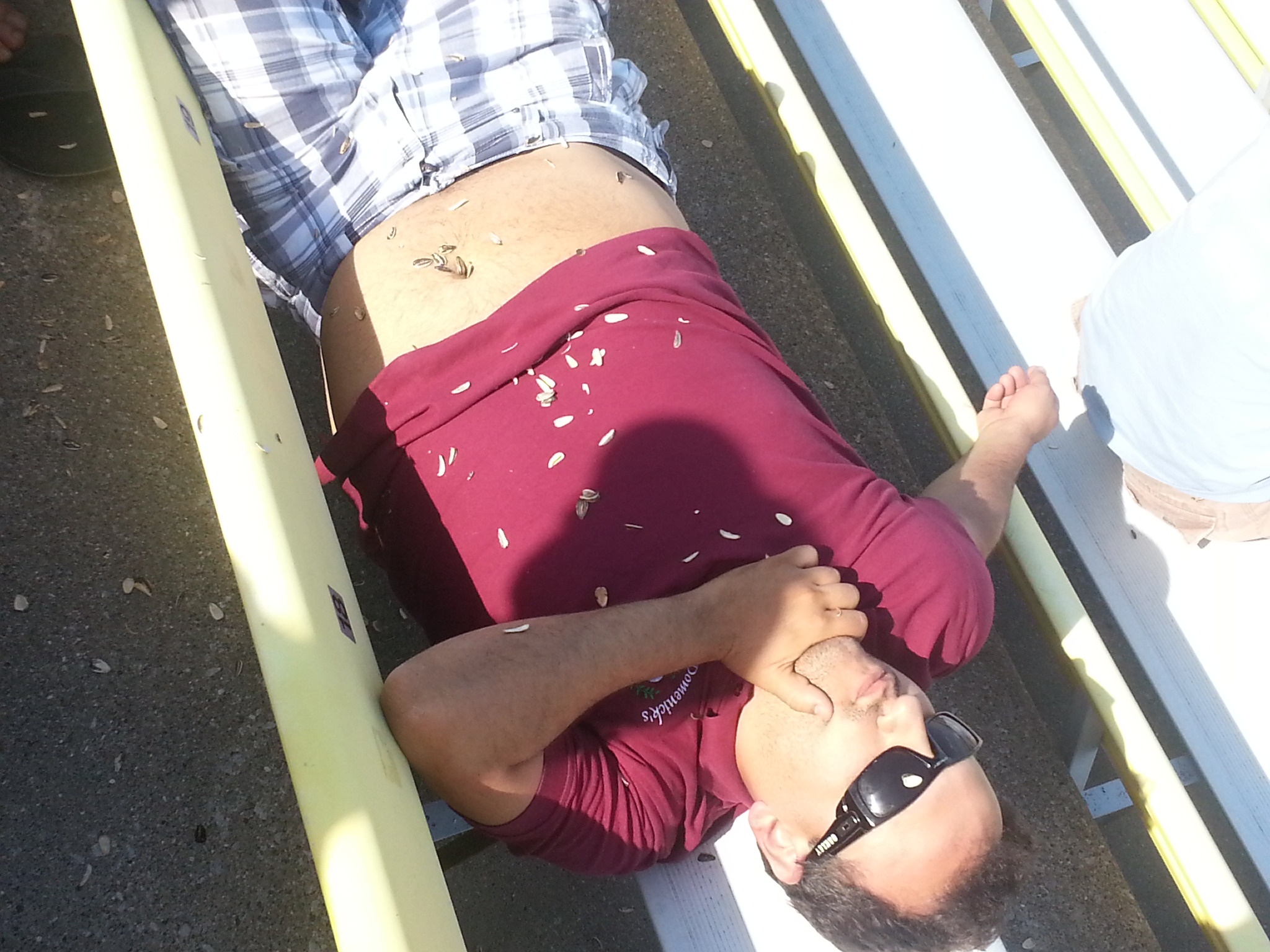 And here's one more great shot of Mr. Keselowski – this time, exiting his vehicle. We're pretty certain he's being told that, indeed, "It's Miller Time".