Best in-car audio: Dillon and the 'Dinger duel in Darlington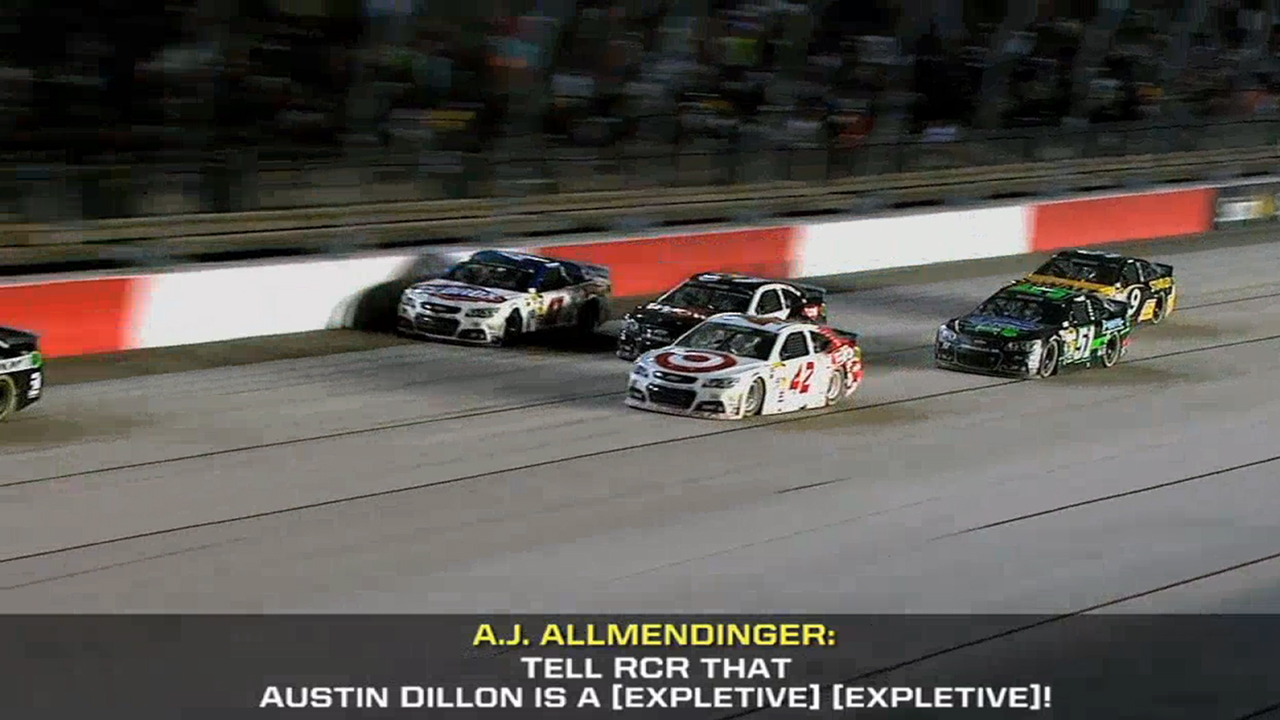 AJ Allmendinger was not happy with Austin Dillon and the No. 3 team on Saturday. Nope … not at all.
Hear what else the 'Dinger had to say about Dillon in this week's edition of "Radioactive" — NASCAR Race Hub's review of the best in-car audio from Darlington Raceway.