Best in-car audio: Danica Patrick gets fired up after a bump from her boss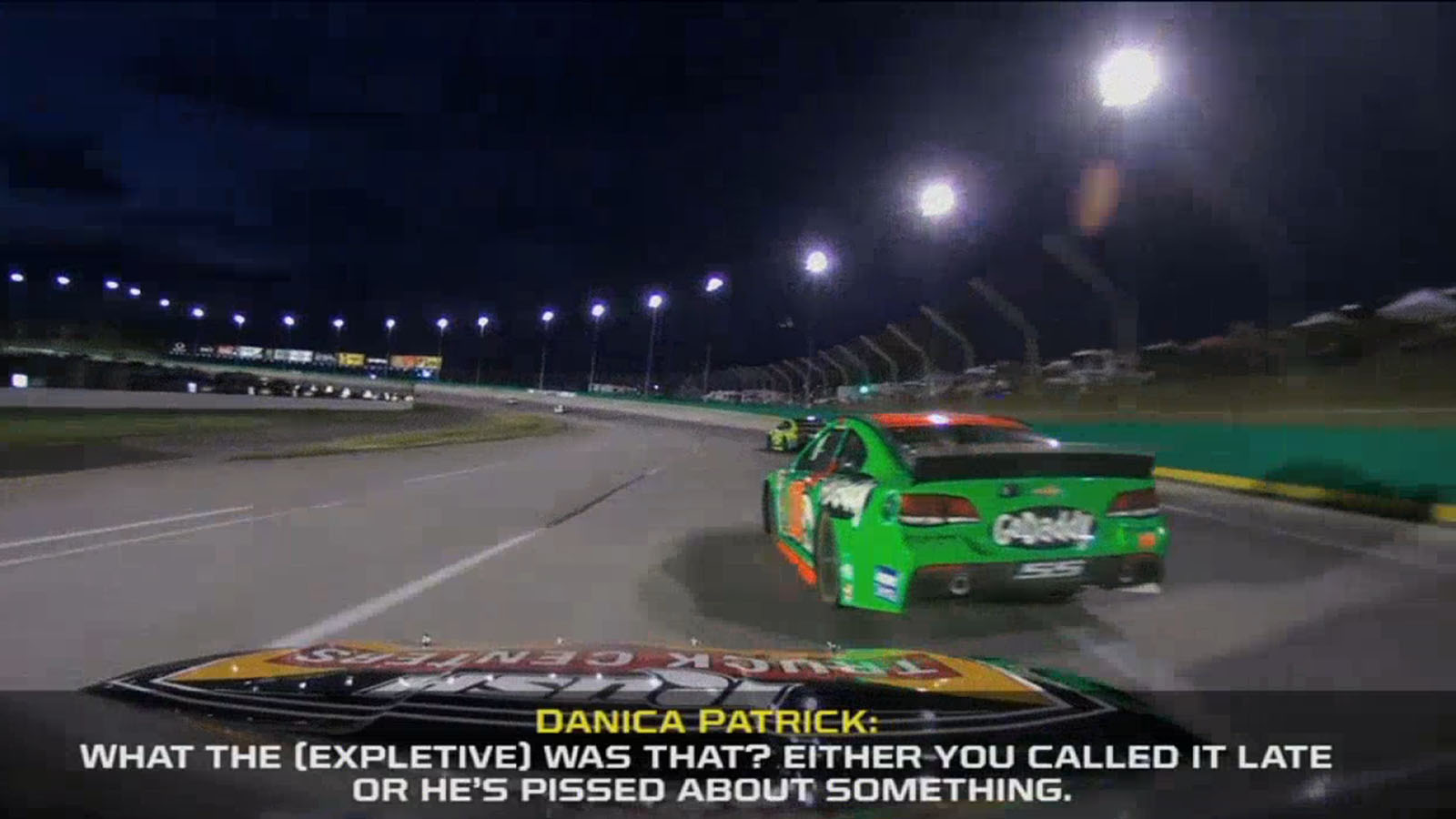 Things were a bit bumpy in the Bluegrass State … and it wasn't just the track surface.
It's time to take a listen to the best in-car audio from Kentucky Speedway on this week's edition of NASCAR Race Hub's "Radioactive."
Danica Patrick is mad at her boss, Tony Stewart. Kevin Harvick is mad at his pit crew … again. And Brad Keselowski loves horses.