A roundhouse of awesome: Get pumped for Indy with this insane promo (VIDEO)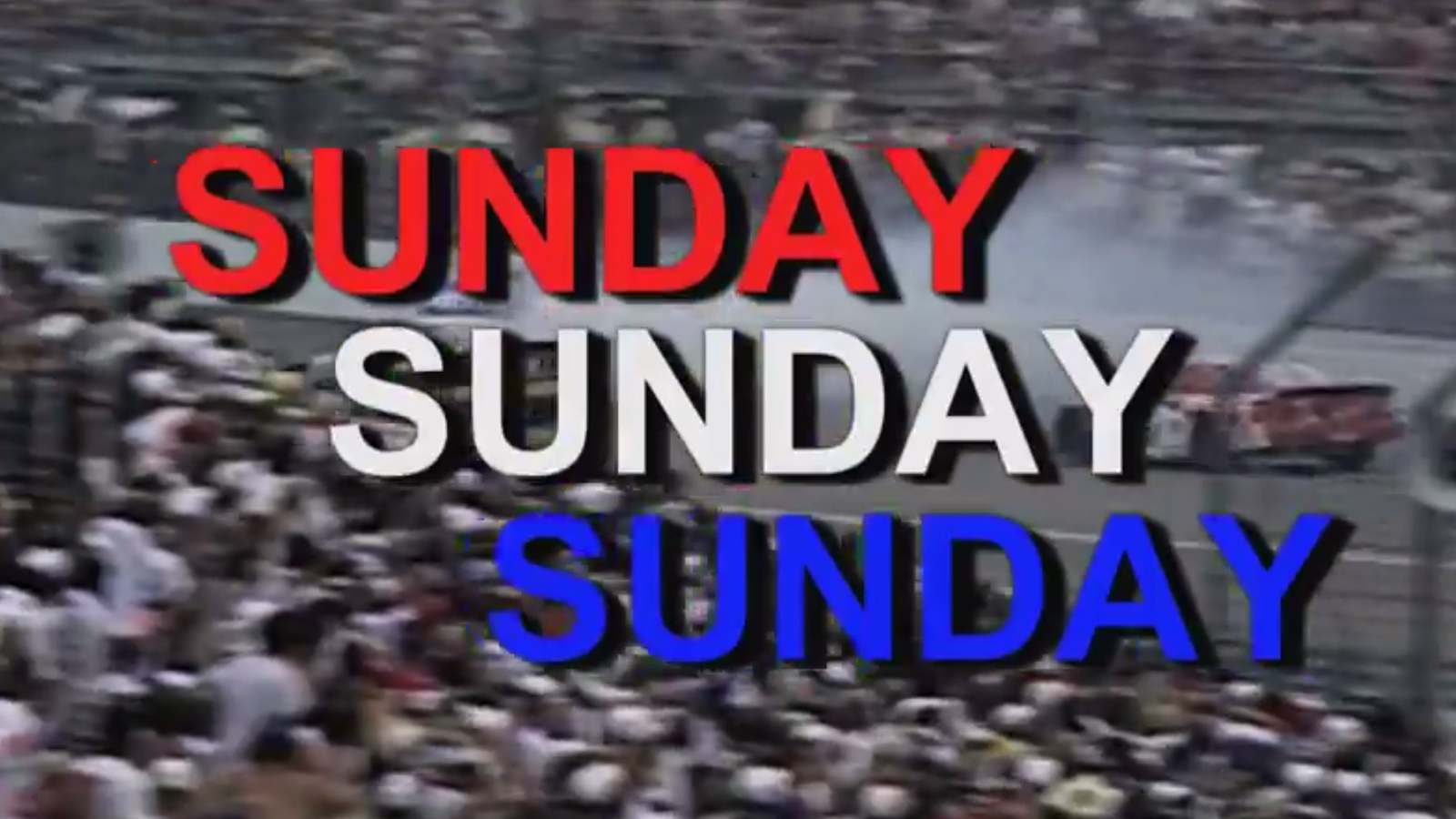 A roundhouse of awesome, square in our face hole? Sign us up!
Indianapolis Motor Speedway has released this incredible, over-the-top promotional video for Sunday's (Sunday! Sunday!) Brickyard 400.
Check it out … especially if you like yelling announcers, fiery explosions and eagles punching eagles at a rodeo.
As an added bonus, you'll also learn the hidden ingredient in Indy's famed bricks. Spoiler alert: grab a tissue.