Chicago, Chicago that racin' town: Triple action weekend photos
Dale Earnhardt Jr
Matt's in there somewhere
Splash of Victory
One happy camper
Magtt lights 'em up
Finish line!
The agony of defeat
Jr.s ride is done
Dale is none too happy
Not a great night for Kasey
Bad Brad stops
Side by side racing
Danica leads
Five-time is on track
Matt leads the restart
Cover up
Maryeve Dufault gets ready
Here comes the flag
Winner, winner!
Pre race festivities
And they are off!
Kyle looks it over
Pole sitter Kyle
Kez's car
Green, green, green
Before the races
Rowdy gets happy!
Carefree at Chicagoland
Clint looks ahead
NASCAR'S TOP BRASS
Gordon gets in the Chase
Jeff and Tony
Joey will lead the pack
Kyle goes truckin'
Ron gets set at Chicagoland
Crafty Crafton
Buescher thinks it over
Ryan Blaney gets ready
Matt and Rowdy check the track out
Kenny Wallace race car driver
Ryan Blaney, Brad Keselowski and Ty Dillon on track
Ty observes
Scott Riggs leads Ron Hornaday, but it's just practice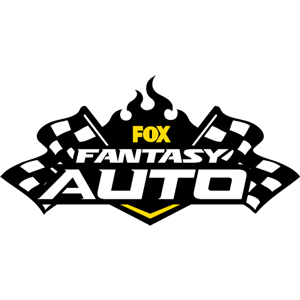 FOX Fantasy Auto
Form a Racing Team, Compete for Prizes
Play Now!