NASCAR mailbag: Why the potential for restrictor plates at Indy?
Why the (restrictor) plates at Indy? What was so wrong with the roof blade and wicker bill they used a long time ago? — Josh
Do you think the restrictor-plate thing is gonna really be implemented in Cup? What are the higher ups thinking? Didn't they forget New Hampshire in 2000? — Leslie
With the way that Ryan Newman won can he go back-to-back this weekend at Auto Club Speedway? — Michael
Do you think Trevor Bayne and Ricky Stenhouse Jr. can win a race this year ? —Scott
Does the new point/stage system achieve a different end by the time we get to third-round playoff? — Kevin
With Ryan Newman's unexpected win, this will obviously add a new driver to the playoffs this season that wasn't in it last year. Do you think we will see any other "surprise" winners this season? — Chris
Will we still be racing at Indy after the current agreement is over? Should we? — Scott
With as many second-place finishes as Kyle Larson has this season, how long do you think it will be until he gets frustrated and moves someone for a win? — Chuck
How do the guys in the TV Booth talk to the drivers during the race? Do they have a special radio set up for just that driver or can they just punch in a different channel for a different driver? — Ken
Why won't Jeff Gluck sell hats? — Jory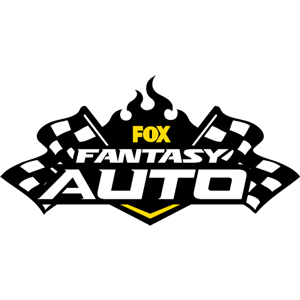 FOX Fantasy Auto
Form a Racing Team, Compete for Prizes
Play Now!