NASCAR Weekend: Sprint Cup, Nationwide, Truck series
Happy Harvick
Crew honors Harvick
JJ spells it out for the media
Reutimann wrecks
Checkers
Timmy loses it
Cole Whitt pits
David Reutimann's ride gets hot
Ouch!
Hamlin has a bad day
Great day for a race
Kenseth is second in points
Green, green, green!
Rowdy gets another Nationwide win
Kyle grabs the lead
Kyle lights 'em up
Kyle in the lead
Kyle gets the attention of his crew.
Perfect weather
A quick pit-stop.
Brad Swtt loses it.
Regan flashes by.
Drew Herring takes a flat PIR corner
Green flag!
The next Danica?
The leaders
Ty gets gas and new Goodyears
JJ leads the way
On his way to win No 1
Young guns
Next week Matt is the Champ
Young gun
Aric at speed
Rowdy runs some laps
Danica in the desert
Grace under pressure
Brad is getting in gear
Danica in the desert
Larson turns laps
Austin leads the Nationwide Series points
Justin gets some hot laps
Travis checks out the field
Sam Hornish is second in Nationwide Series points
Clint turns some laps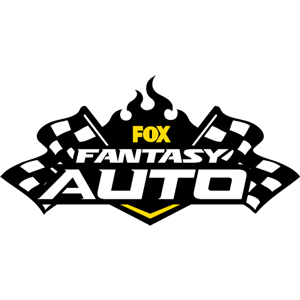 FOX Fantasy Auto
Form a Racing Team, Compete for Prizes
Play Now!