7 reasons why tires matter at Atlanta: Goodyear official breaks it down
7
What specifically is different about Atlanta?
6
Will teams have fewer tires to work with?
5
Mis-managing tires can lead to trouble?
4
Why reduce the number of tires per team?
3
Crew chiefs will really earn their pay, right?
2
How does starting a race on qualifying tires change things?
1
How dramatic is the tire fall-off at Atlanta?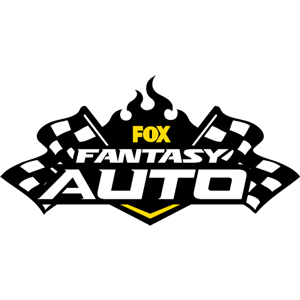 FOX Fantasy Auto
Form a Racing Team, Compete for Prizes
Play Now!