No foul play suspected in fan's fall
The fall of a 21-year-old man into a stairwell during a game at Rangers Ballpark in Arlington appeared to be an accident, police said Sunday.
The unidentified fan was knocked unconscious after falling 21 feet into the stairwell behind home plate about 9:45 p.m. Saturday, during the game between the Texas Rangers and Los Angeles Angels, WEEI.com reported.
The man received immediate attention from staff before being taken to the hospital to be treated for his injuries.
Lt. Bobby Mason said Sunday that police were monitoring his condition and that "hopefully it's going to be better than what we thought when he left [the stadium]."
Investigations were continuing into the cause of the fall, but Mason said there did not appear to be any foul play.
"There wasn't any fighting or anything like that going on," he said.
It is the third serious fall at Rangers Ballpark in a little more than a year.
On July 7 this year, Shannon Stone, a 39-year-old firefighter from Brownwood, Texas, was killed in a fall from the stands in left field while trying to catch a ball thrown by Rangers outfielder Josh Hamilton. Stone was at the game with his son.
On July 10 last year, Tyler Morris fractured his skull in a 30-foot plunge.
Following Stone's death, the Rangers made plans to raise all front row railings to 42 inches. The team also posted new signs warning against leaning on the rails and a public-service message is played before every game.
Read more here.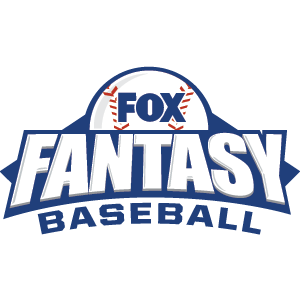 FOX Fantasy Baseball Join or Create a Free League

Play Now!