Phillies reach agreement with RHP Baez, pending physical
The Phillies have reached agreement with free-agent right-hander
Danys Baez, according to major-league sources.
The deal is pending a physical, which Baez will take next
week in Philadelphia, the sources said.
Baez, 32, went 4-6 with a 4.02 ERA in 59 games with the
Orioles last season after missing all of 2008 while recovering from
elbow surgery.
The Phillies envision Baez as a middle-inning reliever and
possibly more as right-handed closer Brad Lidge and lefty setup man
J.C. Romero each recover from elbow surgery.
Baez earned a combined 99 saves with the Indians and Rays
from 2003 to

'05 and the two-time defending National League champion
Phillies might require his late-inning experience.
CSNPhilly.com first reported that the Phillies had a deal
with a reliever last week, saying that Baez had been the
team's "recent focus."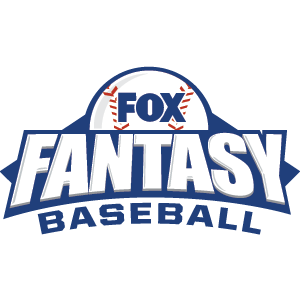 FOX Fantasy Baseball Join or Create a Free League

Play Now!