Rangers fans trash tribute to fan who fell to death in 2011
The Texas Rangers are in apology mode after their fans left bottles and cans all over a statue dedicated to a fan who died in a fall at the park in 2011.
A photo of the defiled statue made the rounds on social media, leading the team to send out the following response:
The statue, dedicated to all Rangers fans, features likenesses of firefighter Shannon Stone and his son. The elder Stone suffered a fatal fall in 2011 when he tried to catch a ball thrown to him by then-Texas outfielder Josh Hamilton.
The statue was unveiled the following season. But on Monday, as fans flooded inside for the Opening Day game, this is what it looked like.
And the reaction was swift.
This is the statue of the Rangers fan who fell to his death at the ballpark in '11. Look what people did to it today. pic.twitter.com/zaZgRnMl7W

— Kami Mattioli (@kmattio) April 1, 2014
@1053thefan #Rangers dont need to apologize..its the fans that should apologize. Theyre the ones that put all that trash there.

— Joshua Aldape (@JorgieJosh) April 1, 2014
Wow @Rangers fans. Gotta say that was pretty pathetic. Maybe they should rope off the statue area all together.

— Jed Otto (@JOTTO_77) April 1, 2014
http://t.co/h4gtFPkDdj via @YahooSports And people talk bad about Philly fans? we would never do this #phillies

— Pete Kwasnjuk (@P_Kwaz) April 1, 2014
To: @Rangers fans who dumped garbage on the statue that honored the fan who died at the ballpark. Be classy. You represent the team.

— Madelyn (@MadelynHusted) April 1, 2014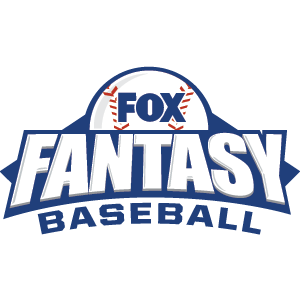 FOX Fantasy Baseball
Join or Create a Free League
Play Now!