O's Machado turns in Brooks-like play
Manny Machado has just turned 21, so if you happen to see him in
a bar, you can now send over a drink. And he certainly deserves one
for the play he made Sunday against the Yankees' Luis
Cruz.
On a ground ball up the line, the Orioles third baseman
temporarily lost the handle but quickly recovered, then rocketed a
throw to first — while falling away in foul ground, nearly so
far he would have had to pay for one of those overpriced seats at
Yankee Stadium — and nipped Cruz.
Yeah, we know that Machado, who's headed to his first
All-Star Game, is playing in only his initial full season in the
majors. So it's really premature, but darned if that play
doesn't remind folks of another Orioles third baseman you
might have heard of.
Here's a better look at both of them in one shot to see how
similar they are:
So drink up, Manny, and we'll drink in every great play
you make.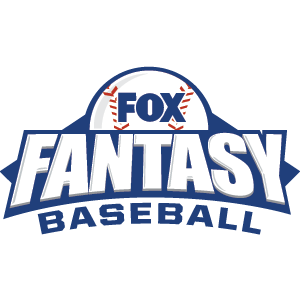 FOX Fantasy Baseball
Join or Create a Free League
Play Now!