Shirts rib Nats' coach in 'Playgirl'
Washington Nationals pitching coach Steve McCatty was one of
several players included in a series of 1980s beefcake photos
unearthed by Baseball Prospectus on Tuesday,
and it didn't take long for the Nationals players to catch
wind of McCatty's seductive shirtless pose.
Within hours of McCatty's 1984
Playgirl photoshoot coming to light, Nationals pitcher Dan
Haren had already reportedly had shirts made commemorating its
retro awesomeness:
Haren got T-shirts of McCatty's Playgirl shot made today.
"UNTUCK" on back. "Utter joy," Clippard said. "This is the best day
of my life."

— Adam Kilgore (@AdamKilgoreWP)
May
21, 2013
Until Wednesday, however, no one had actually seen the shirts in
question. Thankfully, Gio Gonzalez changed that, modeling one for
the media before his start in the Nationals' extra-inning win
over the San Francisco Giants.
Haha. Gio wearing the shirt.
#CatNips
twitter.com/JackoBeam/stat…

—
Jack O'Beam (@JackoBeam)
May
22, 2013
Here's a full-size view of the shirt, if you really want
to see it up close and personal:
The shirt really is incredible, if embarrassing to McCatty, and
should be regarded as a national treasure. But apparently it was
more of a hit with some in the Washington clubhouse than
others.
"I could have done without that revelation," Nats
manager Davey Johnson
told the Washington Post. "If you had
asked me who that was, I could not have figured it out. If I had
100 years, I couldn't figure out who that was. There's
been a big change in the last 30 years. I didn't know he had
that good a body, and I didn't know he had that much
hair."
In addition to the Nationals, the other DC-area Major League
team was also up to some wacky clothing hijinx on Wednesday. The
Baltimore Orioles made news when they
channeled the Tampa Bay Rays, dressing up for
their road trip to play the Toronto Blue Jays.
Their theme? "
Canadian
Tuxedos."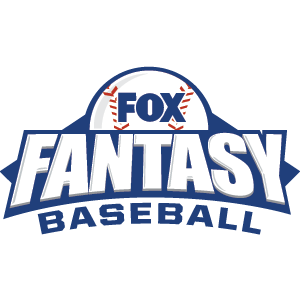 FOX Fantasy Baseball
Join or Create a Free League
Play Now!