Perkins zips up, gets save
A closer has to be focused on the mound. Like really focused.
Just get those three outs and nail down the win.
Glen Perkins surely knows that and maybe that's why the
Minnesota Twins closer reitred the first two batters he faced
Friday night before noticing his fly was down.
A local photographer caught the moment of clarity.
#MNTwins
Glen Perkins pitched with fly down for 2 outs in 9th, zipped it (as
seen here), and then won the game:
pic.twitter.com/E0R6TaoxuX

—
bengarvin (@bengarvin)
July
20, 2013
Perkins zipped up and then finished off the 3-2 win over the
Cleveland Indians for his 22nd save of the season.
And he was able to laugh about the incident later.
thanks
@bengarvin for my new
avatar! From nose picking to fly zipping!!

— Glen Perkins
(@glen_perkins)
July
20, 2013
(h/t to
Hardball
Talk for the lead.)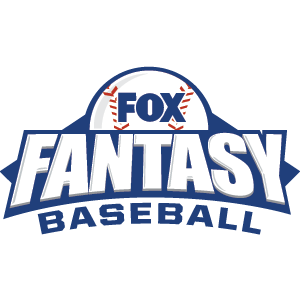 FOX Fantasy Baseball Join or Create a Free League

Play Now!