Marlins owner denies lineup tampering
Did Miami Marlins owner Jeffrey Loria personally instruct his baseball staff to flip-flop starting pitchers in a doubleheader Tuesday against the Twins?
Yes, according to a report by Jeff Passan of Yahoo! Sports.
No, according to Loria.
"I had nothing to do with the decision," Loria told FOXSports.com on Friday. "I was informed of the decision by the baseball department. I told them it was their call.
"I don't make decisions on who to pitch and when, how to go about it — that's not my role. Sometimes they call me and tell me what they're doing. But I don't call them up and say, 'This is what is going to happen.' That's not true."
Loria, an art dealer, said he was discussing his primary business at the time he received a call about the pitching changes from general manager Michael Hill.
"I was engaged in discussions in the world about pictures, as in paintings, not pitchers, guys who can or can't paint the strike zone."
Marlins veteran Ricky Nolasco originally was scheduled to pitch the opener of the doubleheader and rookie Jose Fernandez the nightcap. The Yahoo! report said that Loria ordered the change because the temperature for the day game was expected to be warmer. The decision "left players furious," the report said.
Any move by Loria to interfere with day-to-day lineup decisions would undercut the Marlins' new manager, Mike Redmond, who is in the first year of a three-year contract.
Nolasco, a free agent at the end of the season, is almost certain to leave the Marlins, and likely will be traded before the July 31 non-waiver deadline. Fernandez, by contrast, is viewed as the team's future ace.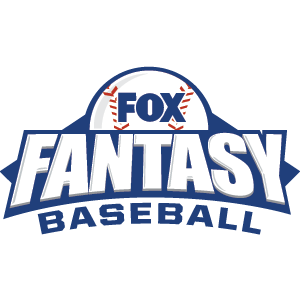 FOX Fantasy Baseball
Join or Create a Free League
Play Now!