Fukudome, White Sox agree to $1M deal
Kosuke Fukudome is joining the Chicago White Sox for a fraction
of the price he cost the Cubs four years ago.
The outfielder agreed Tuesday to a one-year contract that
guarantees $1 million. He will get a $500,000 salary this year, and
the White Sox have a $3.5 million option for 2013 with a $500,000
buyout.
Now 34, Fukodome joined the Cubs for the 2008 season with a $48
million, four-year contract. An All-Star in 2008, he was traded to
Cleveland last July 28 for outfielder Abner Abreu and pitcher
Carlton Smith.
Fukudome hit .262 with eight homers, 27 doubles and 35 RBIs last
season. He has a .260 average in the majors with 42 homers and 191
RBIs.
"Kosuke adds to our outfield depth and gives Robin another
left-handed bat to mix into the lineup based on matchups,"
assistant general manager Rick Hahn said. "He can play center
field and right and provides flexibility to our roster."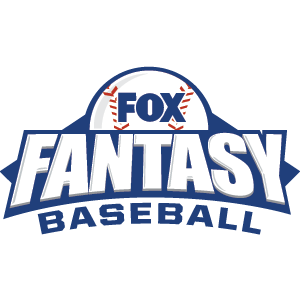 FOX Fantasy Baseball Join or Create a Free League

Play Now!