Red Sox players honor bomb victims
"Boston Strong" is really only a saying, but it draws its power from moments like this.
Right in the middle of the Red Sox championship parade on Saturday, as the route wound its way to the Boston Marathon finish line on Boylston Street, Jonny Gomes and Jarrod Saltalamacchia exited their duck boats. Gomes laid the World Series trophy on the yellow-and-blue finish line as he and the Red Sox catcher held up 617 "Boston Strong" Red Sox jerseys.
Then, much like what happened throughout the Bruins and Red Sox games just following the Marathon bombings, the crowd began singing along to a recording of "God Bless America." The day of confetti, music and "rejubilation" was paused for this reflective moment.
When the duck boat carrying World Series MVP David Ortiz neared the finish line, the slugger climbed down and broke into a run. Ortiz crossed the finish line of the Boston Marathon flanked by police officers in a symbolic gesture that was met with cheers from the crowd.
The very fact that these Red Sox players, bearded and brazen, are trusted to honor the victims of the Marathon bombings is a perfect example of how accepted they are by the city of Boston.
This Red Sox team and town have never forgotten about the victims of the Boston Marathon bombings and for that reason, the celebration continues.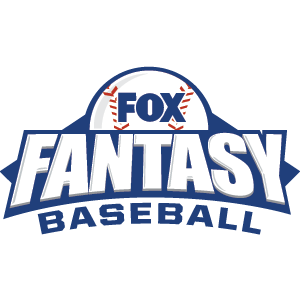 FOX Fantasy Baseball Join or Create a Free League

Play Now!