Worst — or best — bunt attempt ever
Is it possible to make a play that 1) makes your manager the
proudest guy on the field and 2) makes you look like the worst
baseball player perhaps in the world? Well, take a look at this and
be the judge.
The would-be bunter is Kensuke Uchimura of the Yokohama BayStars
in Japan. According to


baseball-reference.com , Uchimura is batting .222
this season and has all of one home run in more than 1,500 career
plate appearances. So clearly, small ball is his game. Even so,
being this committed to advancing the runner — not even a
pitch-out is going to keep him from trying to lay down a sacrifice
— is quite commendable.
H/t:


Eye on baseball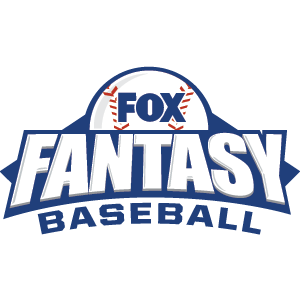 FOX Fantasy Baseball
Join or Create a Free League
Play Now!