Meche retires due to shoulder problems
Gil Meche announced his retirement from baseball today, and multiple sources told FOXSports.com that Meche will indeed forfeit the $12 million salary he was going to receive from the Kansas City Royals this year.
Meche went just 6-15 with a 5.29 ERA for Kansas City over the past two seasons, during which he was affected by injuries to his right (throwing) shoulder.
"As a competitor my entire life this is the hardest decision that I've ever faced, but it's not fair to me, my family or the Kansas City Royals that I attempt to pitch anymore," Meche said in a statement released by the team.
"I came into this game as a starting pitcher and unfortunately my health — more accurately, my shoulder — has deteriorated to the point where surgery would be the only option. At this stage of my life I would prefer to call it a career rather than to attempt to pitch in relief for the final year of my contract.
"I can't thank the Kansas City Royals and their fans enough for my four seasons there and if I have any regret, it's that we weren't able to accomplish on the field what the goal was when I signed there."
Meche, 32, arrived in Kansas City with high expectations following the 2006 season — when he signed a five-year, $55 million contract. He departs with a 29-39 record and 4.27 ERA in four seasons.
Meche was a first-round pick of the Seattle Mariners in 1996 and spent his first six major-league seasons with that franchise.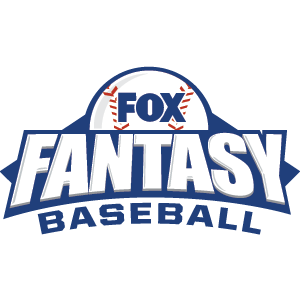 FOX Fantasy Baseball Join or Create a Free League

Play Now!