Sources: Giants, Rangers in Molina talks
The San Francisco Giants and Texas Rangers are in serious talks
about a trade that would send veteran catcher Bengie Molina to
Texas, multiple sources told FOXSports.com.
One source indicated that the deal could be consummated within
the next 24 hours.
San Francisco general manager Brian Sabean would not speak about
any specific Molina trade scenarios during an interview on
Wednesday, other than to acknowledge that he will consider trade
offers for him.
The Giants are looking for left-handed hitting and are willing
to move Molina as a way to get rookie Buster Posey in the lineup on
a more regular basis.
Sabean said Wednesday that the team would prefer to add
left-handed hitters who are under control beyond the end of this
season. First baseman Chris Davis and catcher/first baseman Jarrod
Saltalamacchia are among the Rangers who match that description;
both are currently in the minor leagues.
However, one major league source said neither Saltalamacchia nor
Davis is involved in the proposed Molina deal.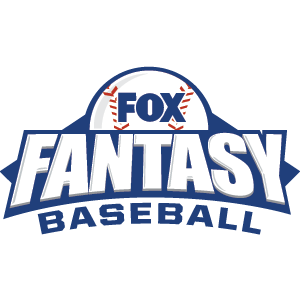 FOX Fantasy Baseball Join or Create a Free League

Play Now!