Fenway hosts 'Dollar Beard Night'
The beards have led the Red Sox to a 90-plus win season, and the team paid homage to the successful scruff on Wednesday night.
Fenway Park hosted "Dollar Beard Night" as the Red Sox took on the Baltimore Orioles in the second game of a three-game series, and there was no shortage of creative facial hair waiting in line to snag a ticket for only a buck.
With all looks and styles covered, the grizzly appearance that has come to define this team has been embraced to the Fenway Faithful. Long, short, real, fake, Mike Napoli-esque and wizard-like, the beards came out in droves to take advantage of the pretty awesome promotion.
Napoli, Jonny Gomes, Dustin Pedroia and Mike Carp — just to name a few — may have inspired the event, but Beantown was overflowing with beard love on Wednesday night, and this craze seems to only be picking up traction as the Sox inch closer to "growing their playoff beards."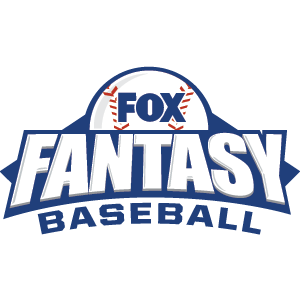 FOX Fantasy Baseball
Join or Create a Free League
Play Now!