Cubs suspend AAA infielder for tweets
The Chicago Cubs suspended Triple-A infielder Ian Stewart on Tuesday without pay for an indefinite period following his critical comments about the organization.
Stewart took to Twitter early Tuesday morning to vent his frustrations. He has played the entire season for Iowa, the Cubs' top minor league affiliate. He is due to make $2 million this year.
He tweeted: "there (sic) going to let me Rott (sic) in AAA all season then non tender me after."
Stewart also put the blame on Cubs manager Dale Sveum, writing: "I think dale Doesn't like me and He's running the show."
Stewart later apologized for his remarks.
"There's a loyalty clause in his contract that requires a certain standard of personal conduct and he didn't adhere to that. He'll be suspended," Cubs President Theo Epstein said.
"There was a personal attack on our manager which can't really be tolerated," he said.
Stewart has spent parts of the last seven years in the majors and is a career .232 hitter. He is hitting .164 with four home runs in 39 games with Iowa, and has committed six errors at third base.
Stewart injured his quadricpes in an intrasquad game in February and was later sent to Iowa for a minor league rehab assignment. The Cubs hadn't called him up this year.
Epstein said he was not suprised by Stewart's outburst on Twitter.
"Not really. I don't follow him but I know he's pretty active late at night and I know he's frustrated. It didn't fully surprise me," he said.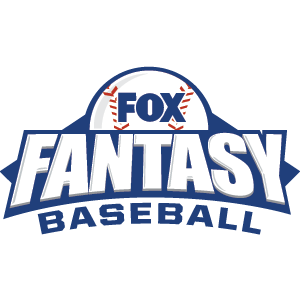 FOX Fantasy Baseball Join or Create a Free League

Play Now!