Soriano open to return to Yankees?
Former New York Yankee and current Chicago Cubs outfielder Alfonso Soriano told the New York Daily News he would consider approving a trade that would bring him back to the Bronx.
"I don't know if they want to call or not, but if they call for me, I'd have to think about it," said Soriano, who still has two years and $36 million remaining on his contract. "I don't want to take a quick reaction and say yes or say no. I'm 37 years old, so I have to think about first what's good for me, my team and my family.
"That's the team that opened the door for me in the big leagues. That was a long time ago."
The Cubs left fielder is coming off a strong season at the plate in 2012 (32 HR, 108 RBI) despite Chicago's dreadful 61-101, last-place finish in the National League Central.
Soriano debuted in the major leagues with the Yankees in 1999, emerging as the everyday second baseman in 2001 at age 25, and in 2002 he was named to the first of his seven All-Star teams. He left New York before the 2004 season when he was dealt to Texas for Alex Rodriguez.
Soriano also told the New York Daily News he would prefer to stay in Chicago, but he won't rule out any scenarios.
"In this game, I don't like to say no," Soriano said. "I'm feeling comfortable here and with this group, the young guys, they make me feel young. I'm feeling comfortable here, but we'll see what happens."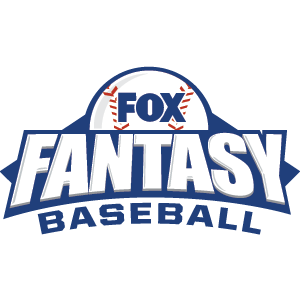 FOX Fantasy Baseball
Join or Create a Free League
Play Now!