Manuel sticks around for autographs
Charlie Manuel may have been relieved from his position as the
manager of the Philadelphia Phillies on Friday, but that
doesn't mean he no longer feels an obligation to his
fans.
So just one day after Manuel left Citizens Bank Park with his
dignity
and a Wawa hoagie, there he was, at the
Granite Run Mall, signing autographs for fans eager to meet the
ex-skipper.
"It's very emotional, everything about it," Manuel told CSN
Philly in the video above. "It's good to see every one of [the
fans]. I love every one of them. And all of them are Phillies fans,
and that makes it even better."
It's not the first time since Manuel got canned that he
received a warm welcome from fans. Apparently, he also got a warm
reception at an Italian restaurant outside Philly on the eve of his
firing — which seems fair given that the man
did lead the Phillies to one of just two World Series
championships in franchise history:
On Phillies broadcast they said Charlie Manuel went out to
dinner at Maggianos in Cherry Hill, NJ and got a standing ovation
from crowd.

— Gary Saylor (@stormicans)
August
17, 2013
But before we give
denture-poppin' Uncle Charlie too much credit
for honoring his commitment to Saturday's autograph event,
let's keep this in mind:
Fans were paying anywhere from $50 to $65 per item for Manuel to
sign,
according to Philly.com, and though he "didn't
just go through the motions," according to the report, the recently
unemployed Manuel surely will go through the motions of cashing
that check.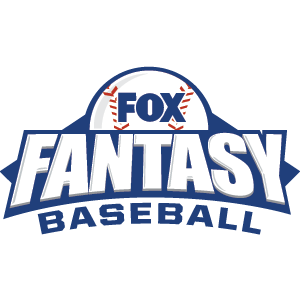 FOX Fantasy Baseball
Join or Create a Free League
Play Now!