Dog learns to run bases: A critique
Stop everything you're doing right now. A border collie is
learning how to play baseball.
The YouTube video above, posted in late May by user Paul
Kearley, is perhaps the most adorable thing on the Internet today.
Enjoy as the dog — Katie (we're guessing at the spelling)
— learns one of the basics of the game.
So how did Katie do? Here's our critique.
She's clearly eyeing a double here, but this might be a little
too loose outside the baseline:
A little more caution when rounding the bag. The dachshund in
right field has a solid arm:
This is not ideal ready position:
Make sure you touch every base:
This is no time to rest:
That is one strong finish. Dead center:
The best news? In the description of the video, Kearley promises
more installments in the Border Collie Baseball Clinic:
"Running out of things to teach my border collie, I have started
teaching her how to play baseball. This first one is learning the
bases."
We vote for infield fly rule next.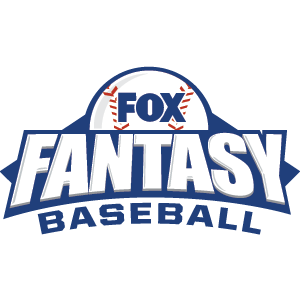 FOX Fantasy Baseball
Join or Create a Free League
Play Now!